Not sure this has come up on here anywhere else, but the nasty right-wing politicians in charge of nasty right-wing Florida are currently having a pissing-contest with Disney, triggered by Disney (eventually, when pressed by their employees and customers) speaking out against the nasty right-wing politicians policies discriminating against LGBT youth.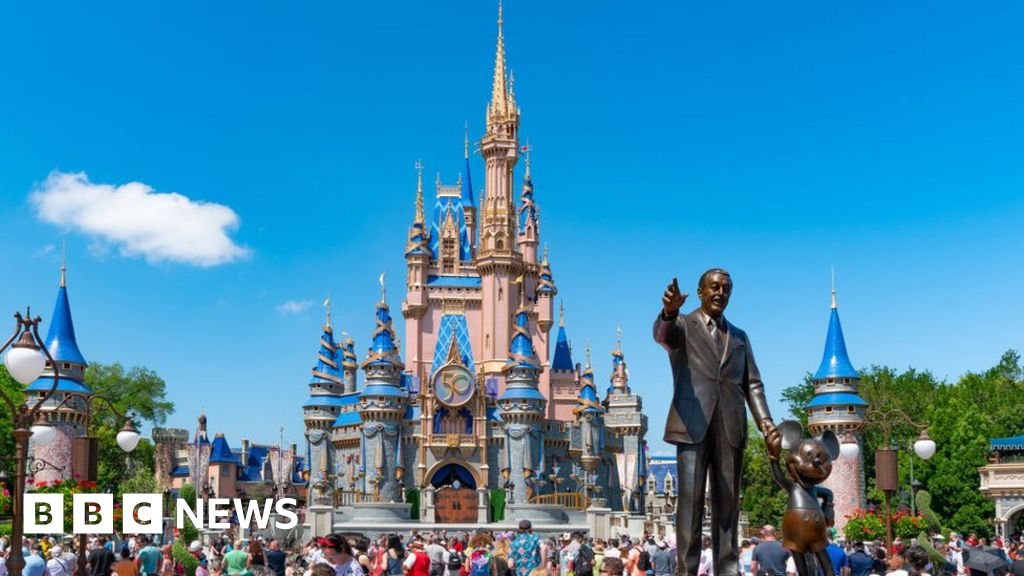 Governor Ron DeSantis has taken aim at Disney over its opposition to the so-called Don't Say Gay bill.
American politics is just horrible, my sympathies to everyone suffering under it.
UK politics is not far behind but we can still save it I think (I hope).