Bloomberg is reporting that SeaWorld has made a $3.4 Billion offer to take over Cedar Fair. Take a look at the article: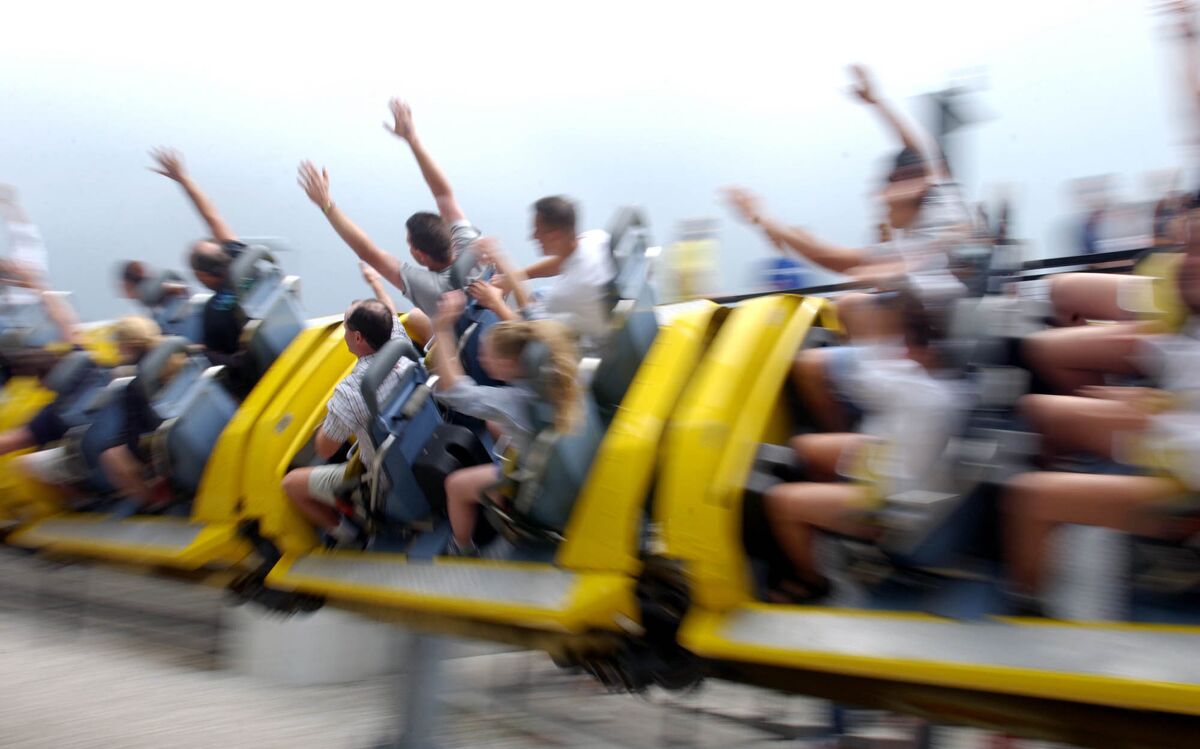 SeaWorld Entertainment Inc. has offered to buy amusement park owner Cedar Fair for around $3.4 billion, people with knowledge of the matter said.
www.bloomberg.com
Would be a WILD scenario if it comes to fruition.