Update to that story ;
The venue said it had made changes after Hannah Cheetham was publicly removed from a thrill ride when visiting with sister Becky last month.
Alton Towers apologised for that and other behaviour, and has since invited the pair back to discuss practices.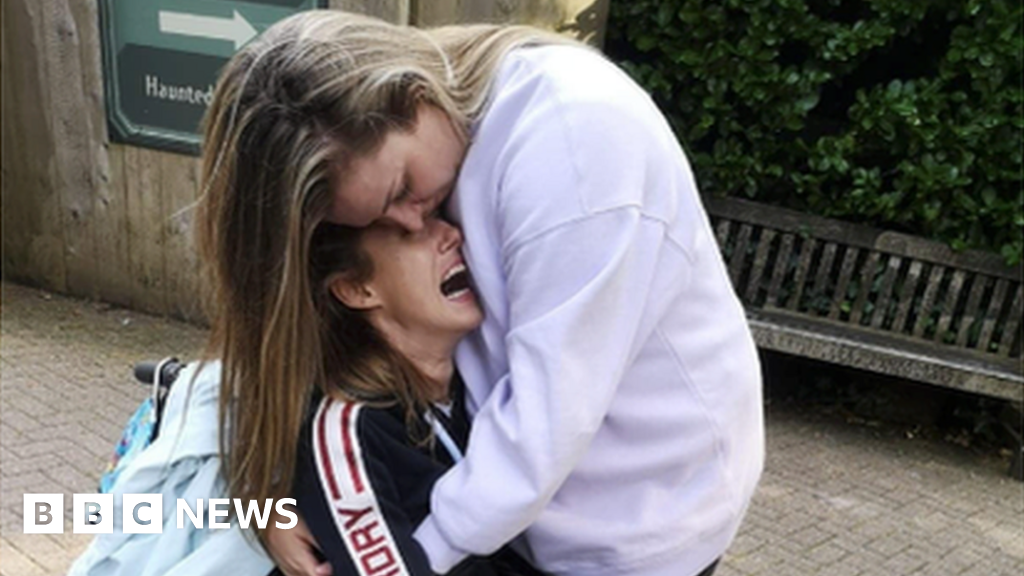 The venue is updating disability training after staff embarrassed a woman with cerebral palsy.