Some concept art and construction photos from a new park by OCT, the owners of the Happy Valley and Visionland parks in China.
This is Dinosaur Dream Works (恐龙梦工厂) in Huangshi and the concept art shows a new
Antonio Zamperla Spa
Thunderbolt Coaster (interestingly called Lightning Coaster on the map), a
Jinma Rides
inverting Super Spinning Coaster and a Chinese built SLC.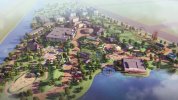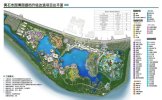 It seems all art also lines up with the construction pictures with all 3 coasters visible and the Jinma spinner already vertical.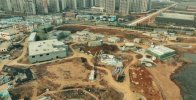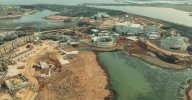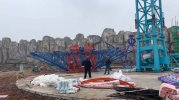 The park is due to open October 2023 and with China now opening up once again hopefully we will get more new park updates coming through soon