Today myself, Ian, Jordan (crap shorts), jj23w, Sarah and ATTACKHAMMEH headed off in the search for creds.
We found a city park on the outskirts of London which according to RCDB had 7 coasters! We wandered around the park for a bit doing cultural ****...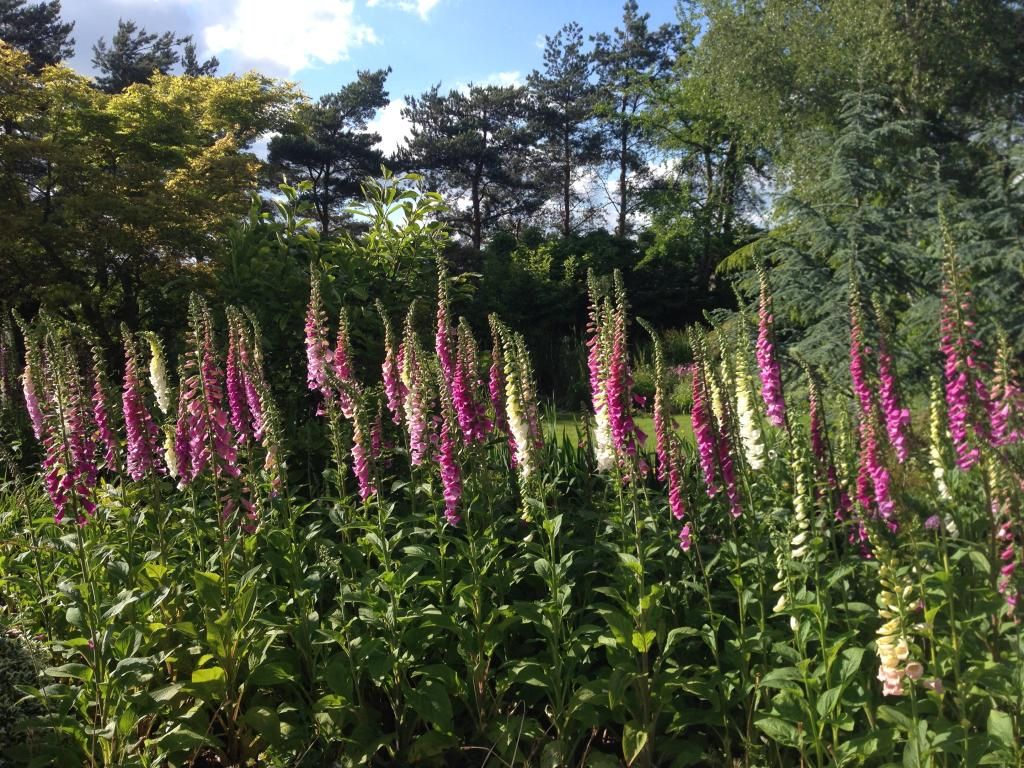 We found PANDAS! and participated in #enforcedfun
No surprise here that the creds were located in the corner of the park, dumped on a slab of concrete. ****!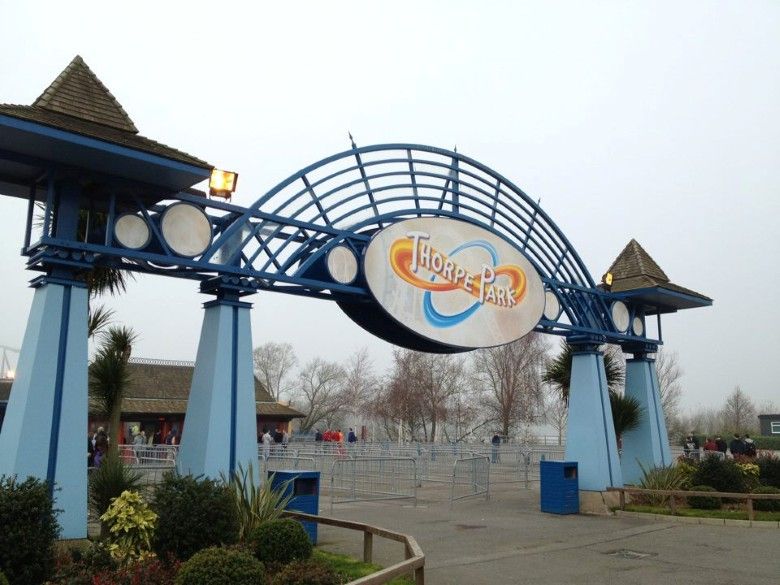 First up we rode the fish and X, followed up with a naughty back row ride on Nemesis Inferno.
After NI we headed over to Colossus...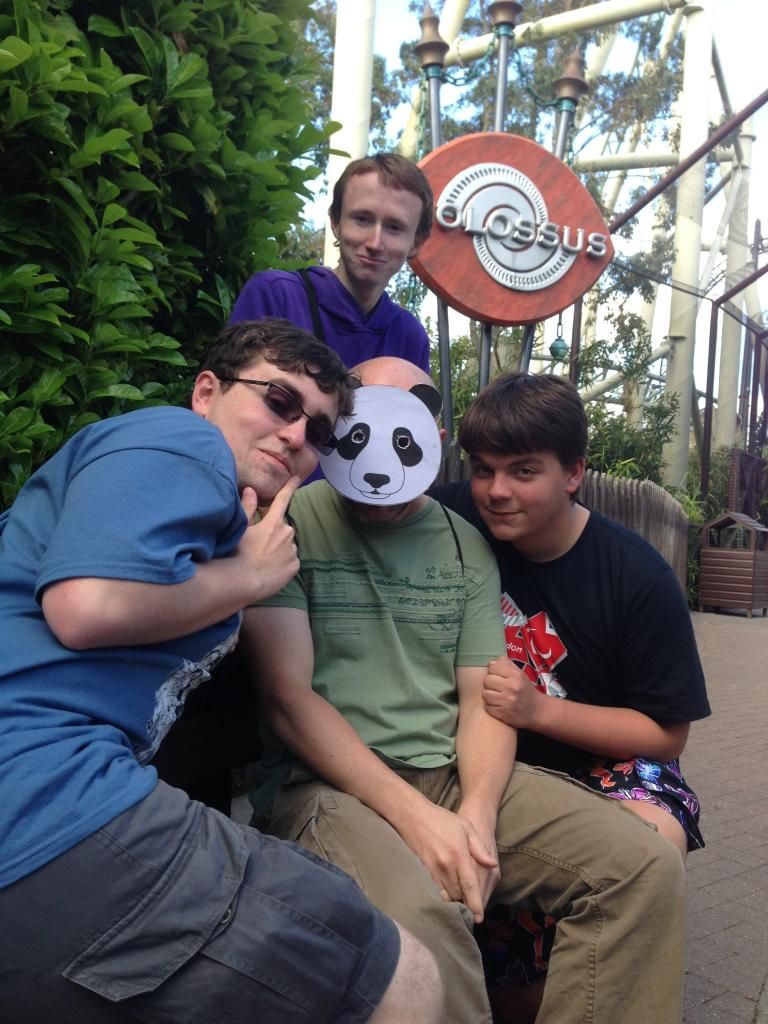 NNNNNNNNNNNNNNNOOOOOOOOOOOOOOOOOOOOOOO! It was **** ****!
Next stop; Food. We ended up at the BBQ place.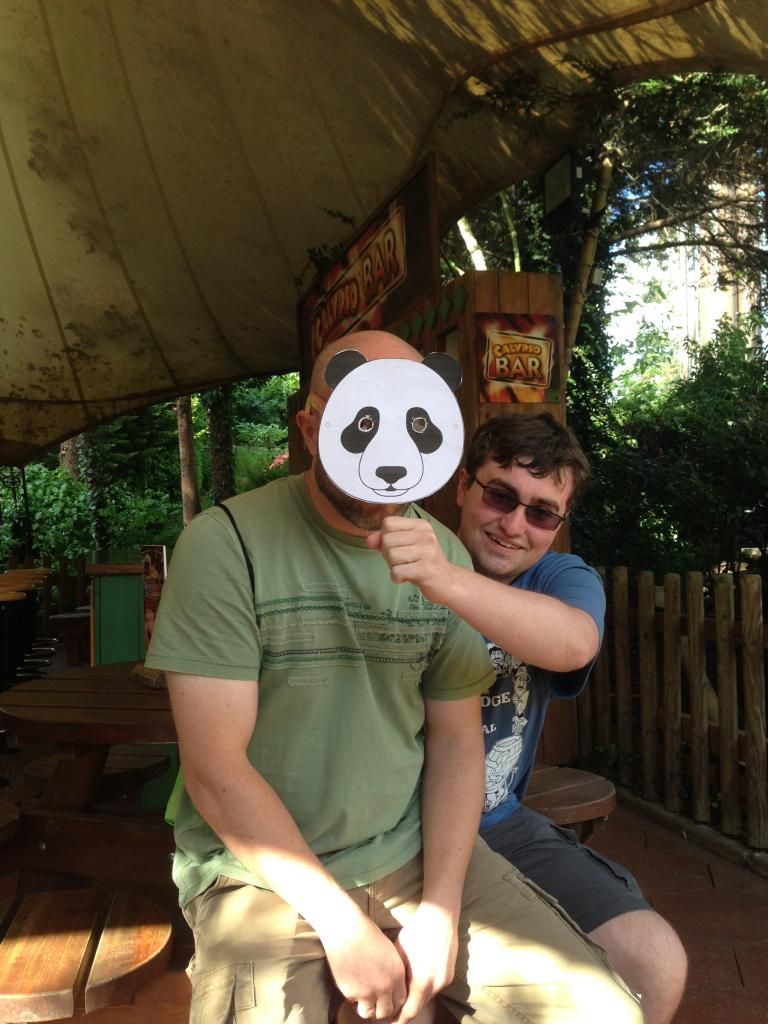 After lunch we hit up the Angry Birds 4D cinema before.....STEALTH!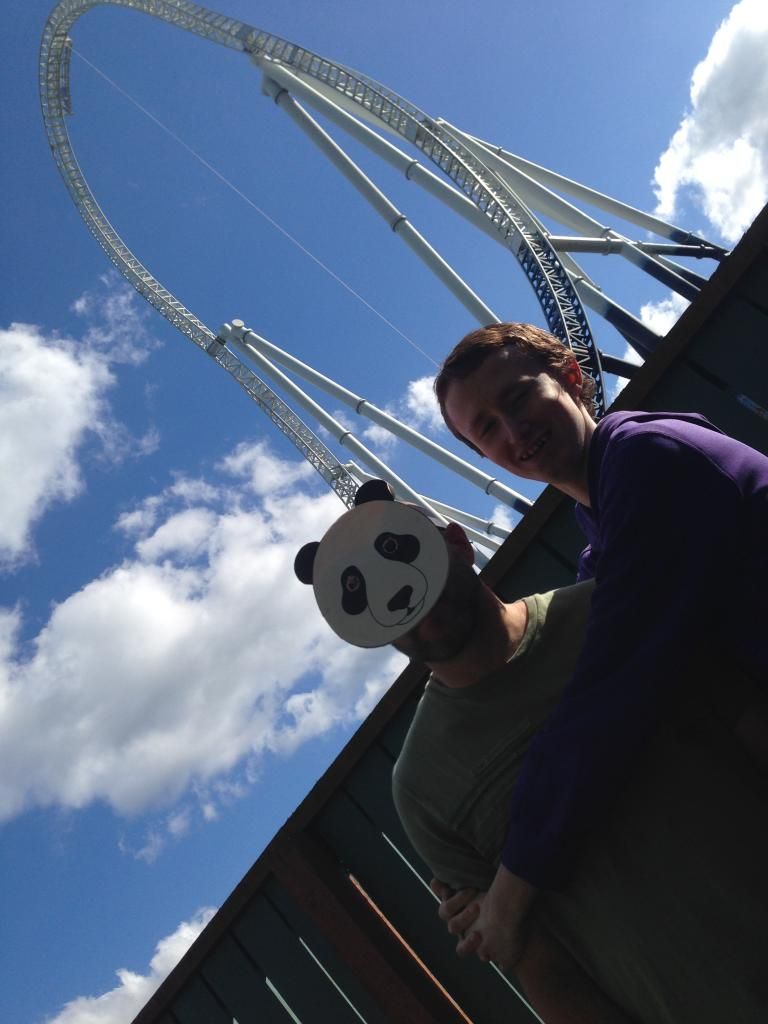 It was fab.
Before taking a cheeky ride on Swarm a few of us got WET on Tidal Wave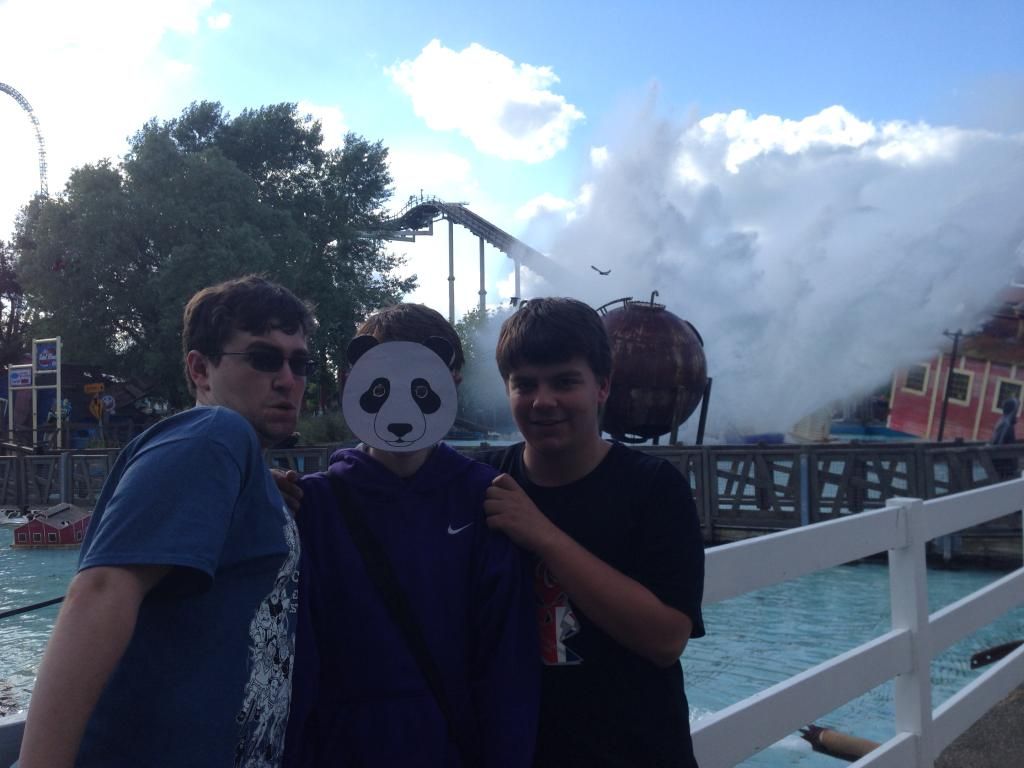 Swarm;
Saw was the last coaster of the day...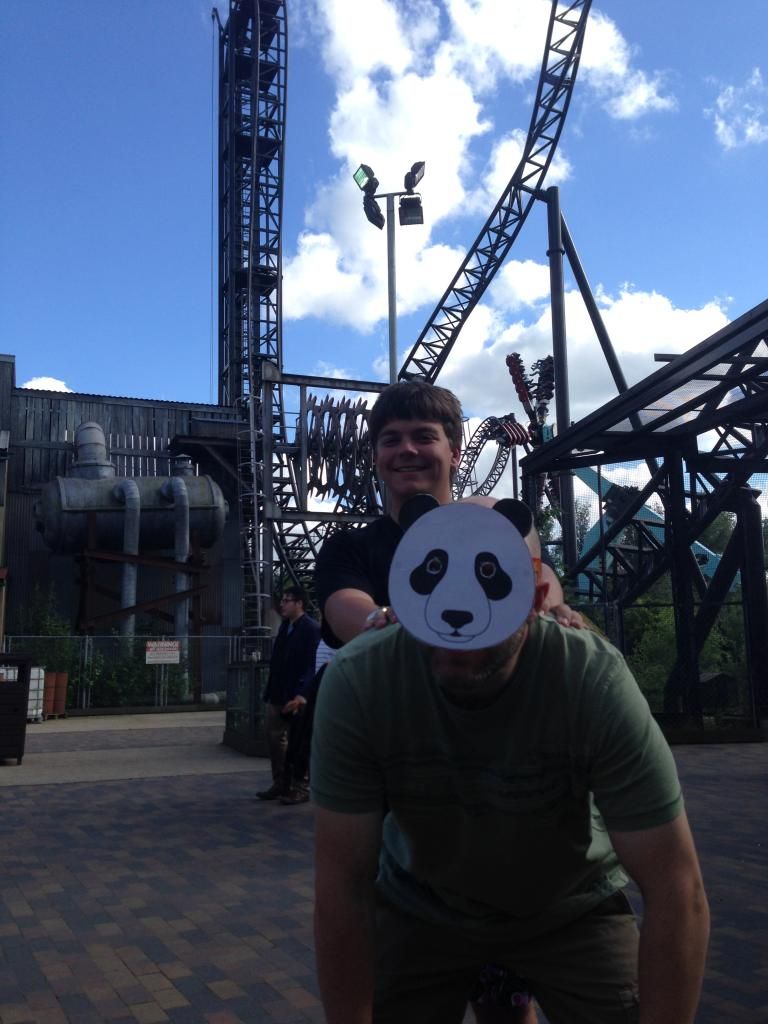 Me and Ian didn't bother riding. Instead we enjoyed some PANDA time!
After a successful day of coastering we gathered for a selfie;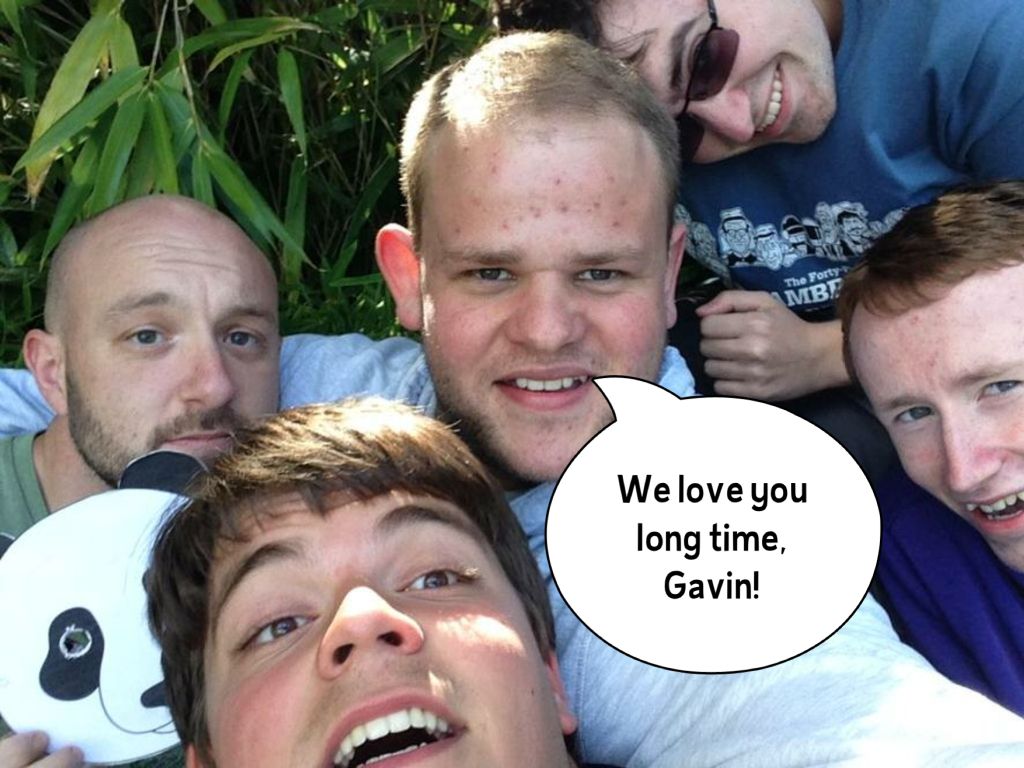 Said our goodbyes and **** off home!
I'll leave you with...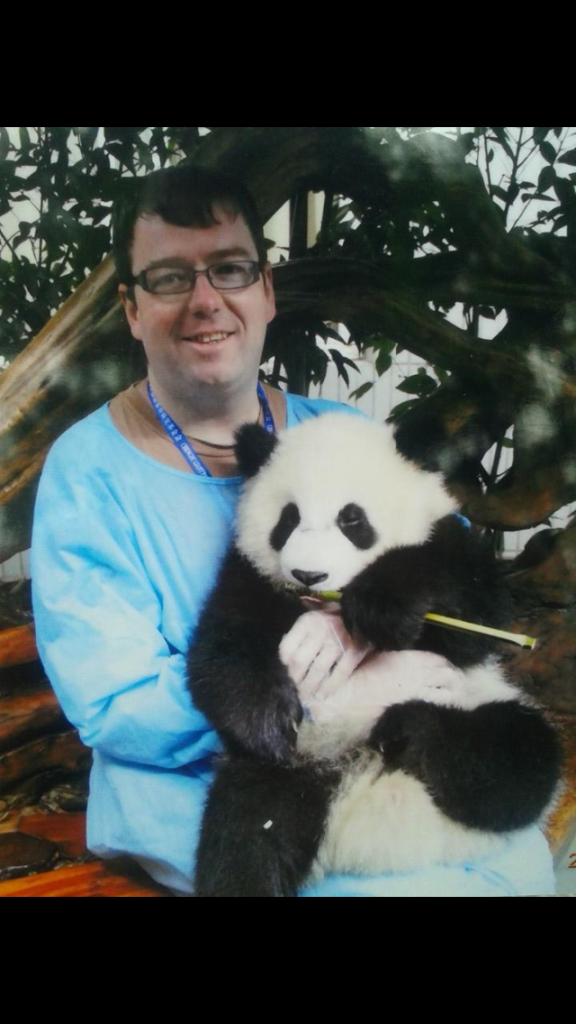 <3
Thanks for reading!