Discovered my game disc today omnom.
Started a small project, haven't been able to spend much time on it but heeeeey.
Here's my first little area:
With a Chute: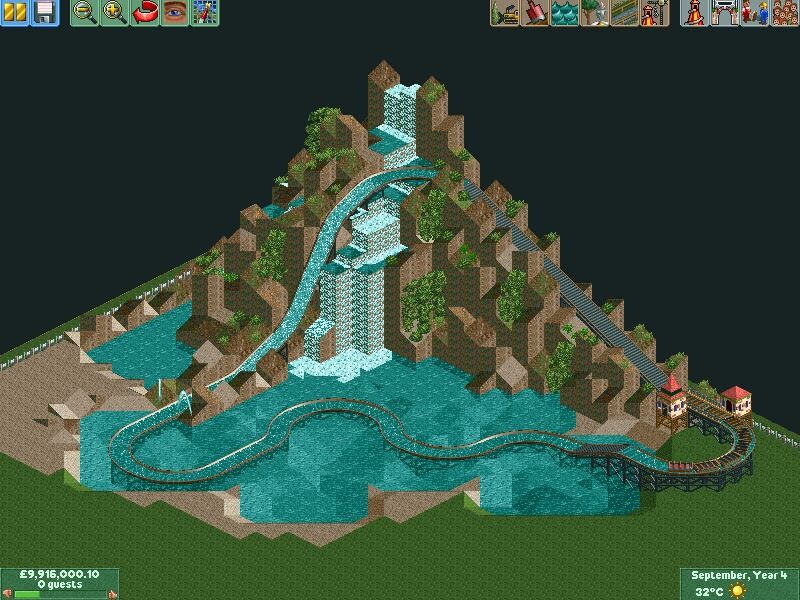 With a mine train: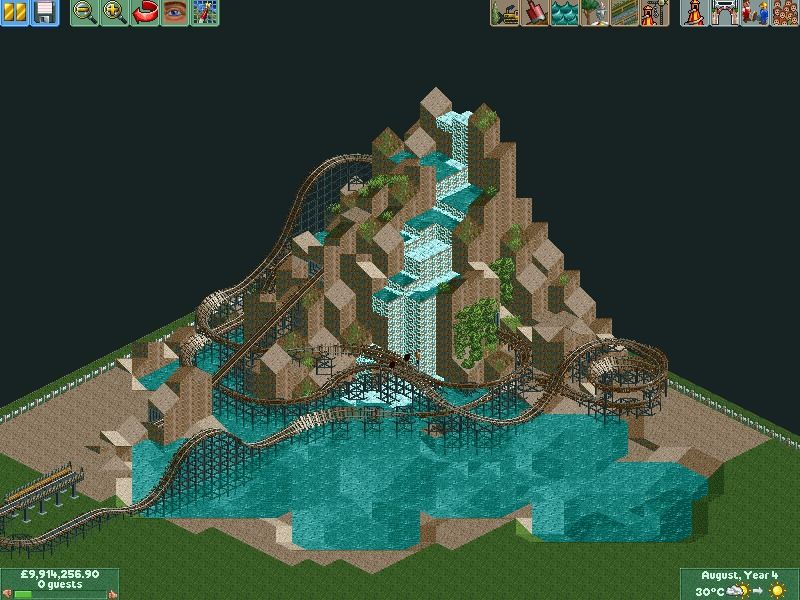 However I feel the mountain looks nicer without anything?:
Anyway. Yeah, I'm gonna be getting back to grips with RCT2 so will update in here.