Forgive me if there's a thread for this already, but it seems work is progressing on Universal's new park in Beijing. Here's the concept image from a few years ago:
Here is some more concept art of the park:
And the two most interesting pieces of concept art:
It seems a Transformers themed Incredible Hulk clone is in the works and this is definitely in line with this video:
As you can see there are several pieces of track labelled "SC" which stands for sitdown coaster. It's been a long time since B&M has produced one of these and it makes sense that they would be manufacturing it now with this park planned to open sometime next year. I think it'll be really cool to see a different take on Hulk and based on the concept art it should turn out really nice.
Interestingly enough the other coaster track labelled "MC" or Mega Coaster is also headed to Beijing for Happy Valley's expansion.
Also here is the current state of the park. They have a long way to go!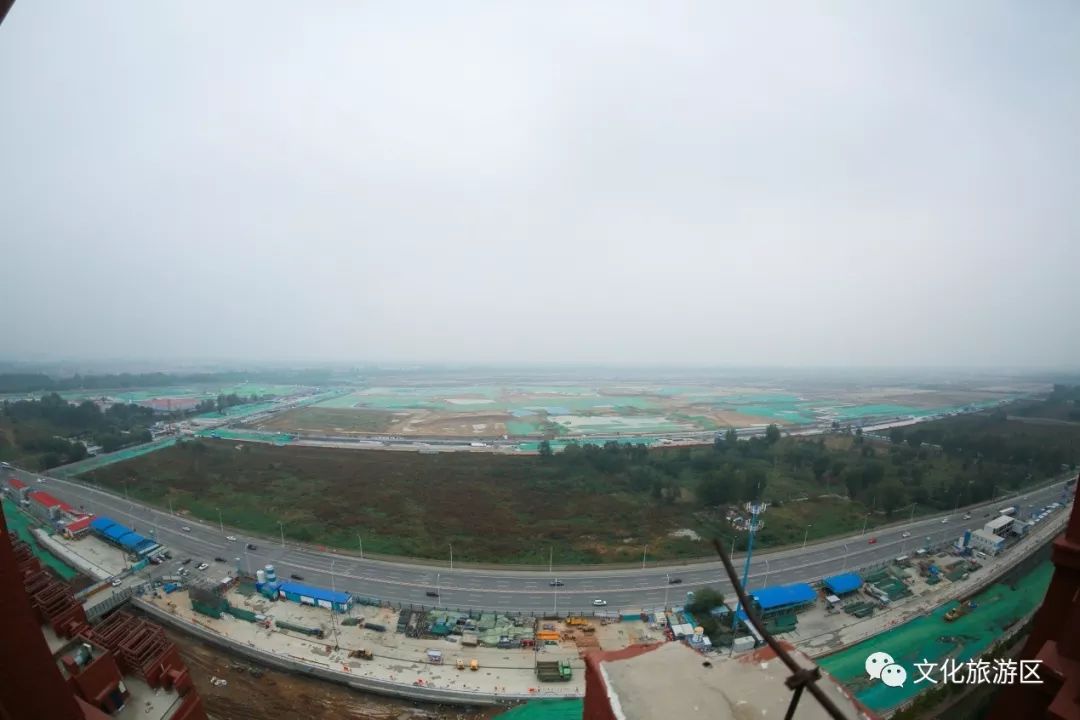 Huge thanks to
Themeparx
for all of these photos.