So - last month I spent just over a week in Dubai - 5 days with the ECC and 3 extra days, and lots of theme park fun was had.
Day 1 - Legoland and Bollywood park
First park of the trip was legoland dubai, we kicked off with an ers on the dragon coaster (ooh!) - even though it was a saturday, both parks were pretty empty, so ironically the queue during ERS was far bigger than the rest of the morning.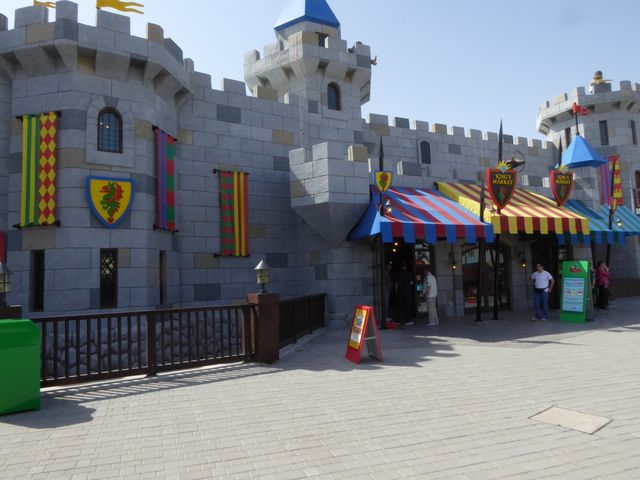 It's a Zierer coaster, and like the one in windsor it starts as a dark ride, and then goes outside for a coaster - it was ok for a family coaster.
The second coaster was dragons apprentice - a zaqmperla "family gravity effort"
The lego dragons were more interesting than the ride!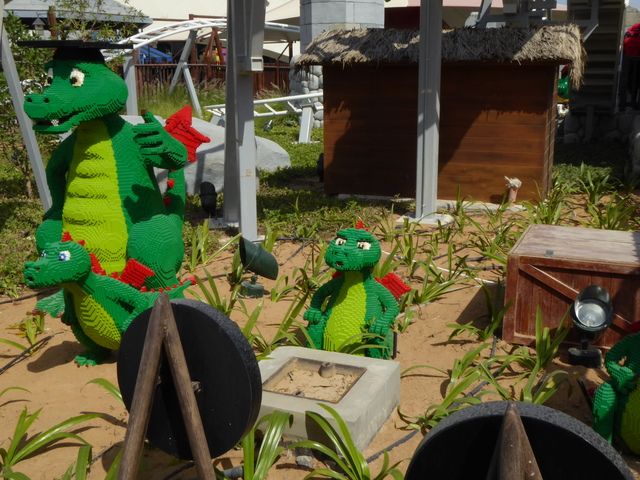 the park also had a few flats, as well as a dark ride shooter and a submarine thing like windsor has. It was all rather small and underwhelming, but did have some interesting lego models.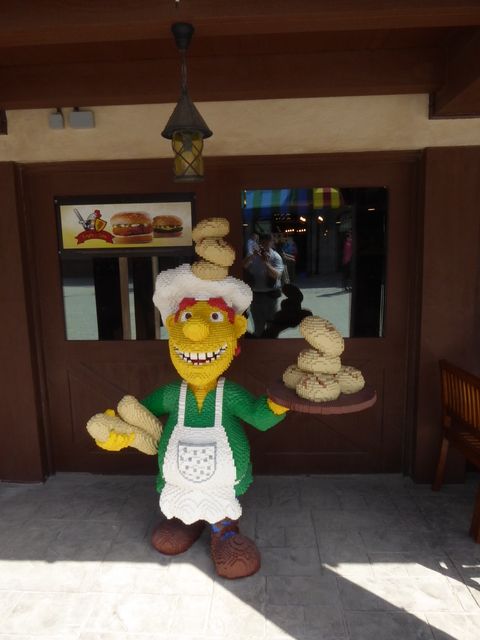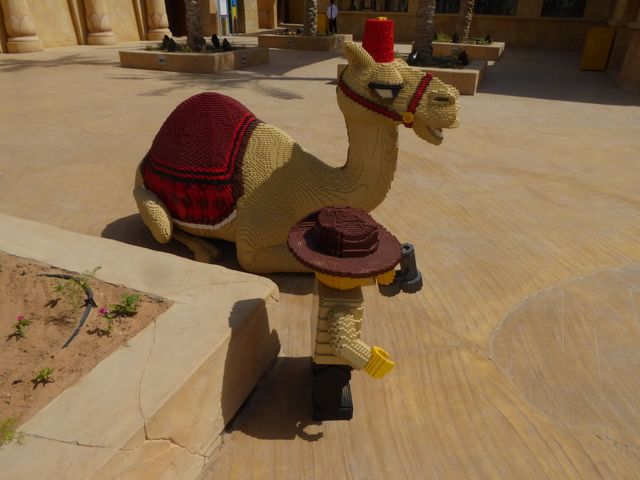 even the miniland area was limited to just dubai and a bit of (I think) Egypt.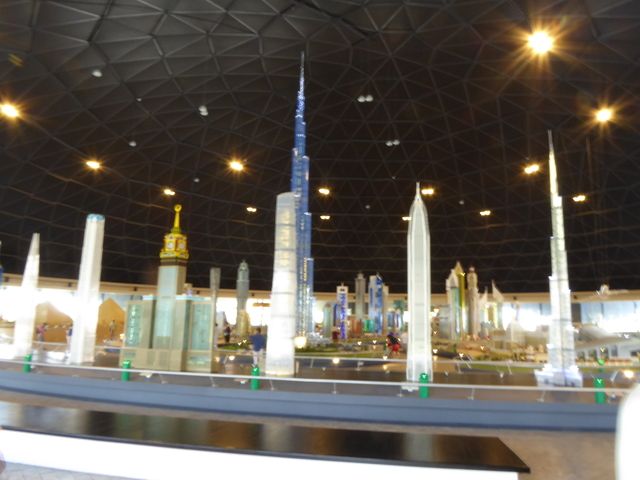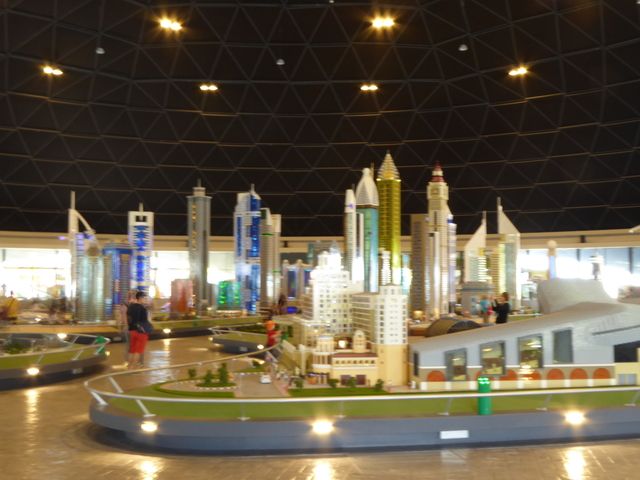 One kinda highlight was that the miniland burj khalifa had a recreation of the fireworks
All done with the park by about 11, I moved on to Bollywood park (part of the same resort, along with motiongate), only to realise it didn't open until midday, so about 40- minutes wait, and a group grumble about legoland!
One closed entrance!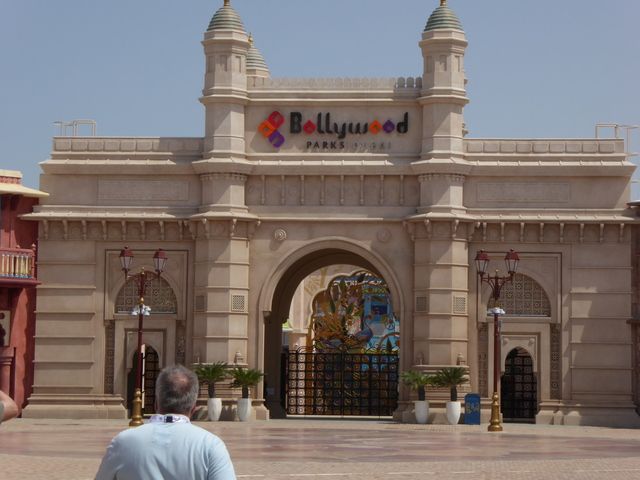 The bad thing about bollywood is that there are only 4 main attractions (soon to be 5) but no coasters, along with several shows, and the "main" show is rather poor.
The good thing is that the other shows were pretty good, and the attractions are all executed very well, and the park itself looks pretty nice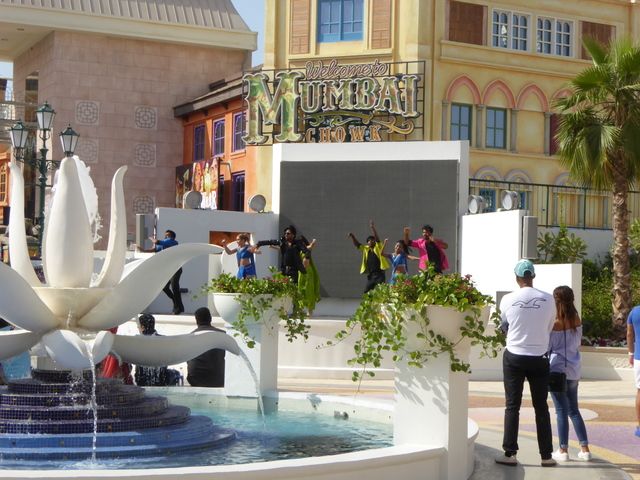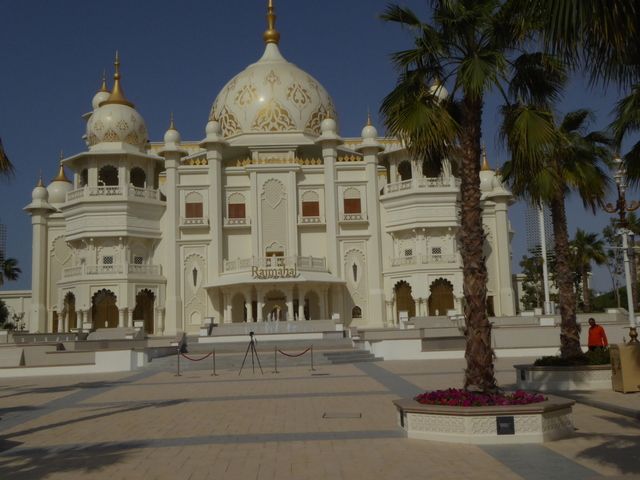 Was sure I took more pictures of the area with the sholay and lagaan rides
Sholay was a 3d dark ride / shooter - made a bit quirky by the fact you get to shoot at people rather than ghosts or something.. the preshow also seemed to feature hitler
Had a few goes on this and really enjoyed it!
Lagaan was a simulator, with the "show" being shown from the PoV of a cricket ball on a trip around a fairground, complete with large mechanical model cricketers - the animation had a slight monty python feel about it - and it was outstandingly well put together! a definite not to be missed attraction, also the pre show and safety announcements are fabulously camp!
The not yet opened ride is an immerion tunnel - "don the chase"
The hall of heros contained the krrish and ra-one rides
Krrish is a flying theater and ra one is a 4d cinema - both are just that little bit quirkier than usual - so definitely worth doing.
I think bollywood park has great potential to be a fantastic place - a few flat rides, and a coaster or two would go some way to getting there - but considering the place has been just a few years in the making, it's a really solid start.