Gerstlauer has contracted you to complete three new plug n' play concepts for them to offer to parks. Your task? Complete a unique kiddie coaster, family boomerang, and thrill machine. Keep in mind the limitations. Kiddie coaster should be good for ALL ages. Family should be thrilling for kids, but enjoyable for adults, and well, I don't need to comment on the thrill machine.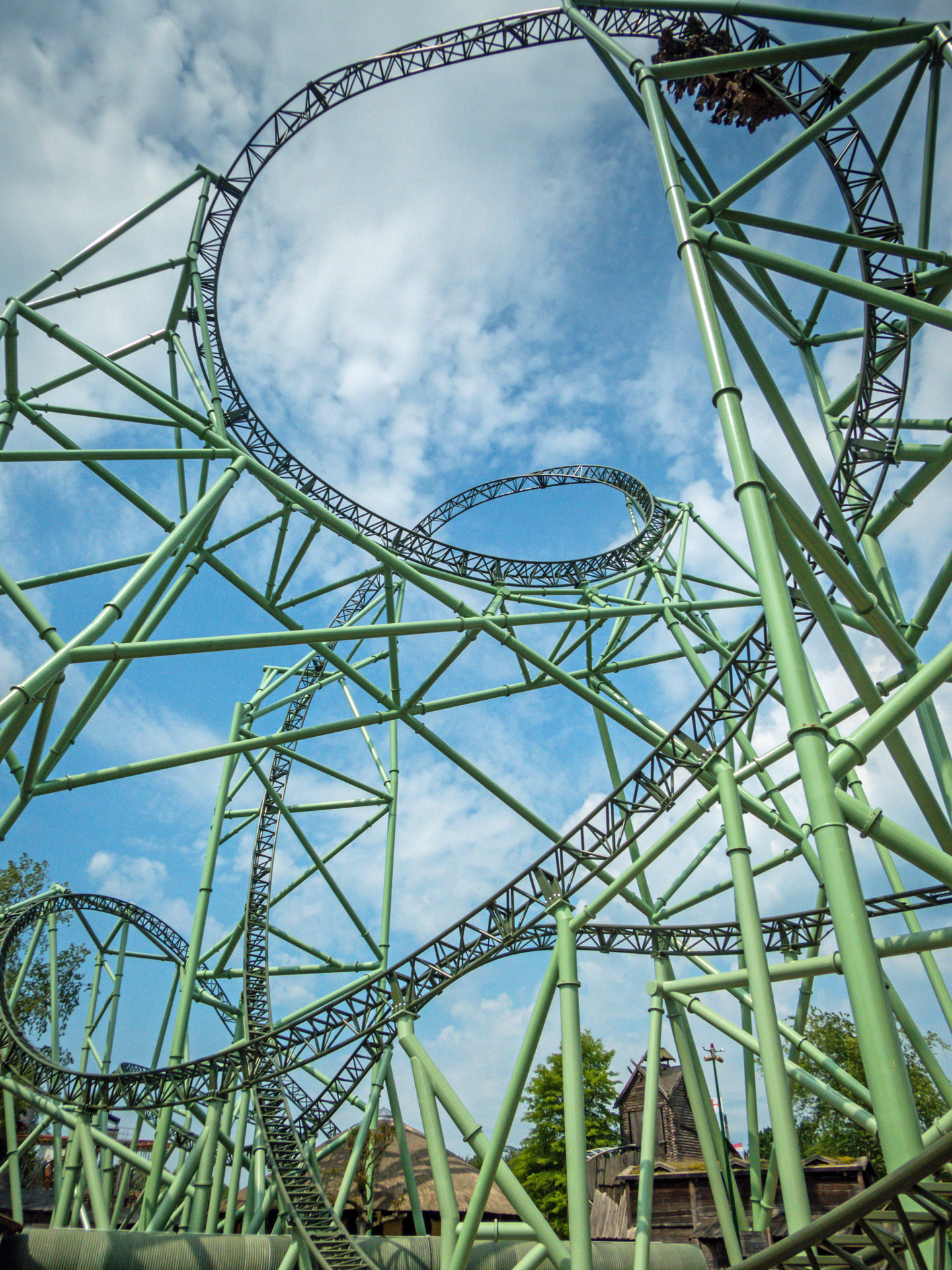 Rules:
All coasters must stay inside designated boxes.
Supports can go outside designated areas
Family boomerang must keep the reverse lift already in place
Stations can be moved inside the respective boxes, but length must stay the same
Thrill MUST be a Gerstlauer ride type. Infinity or Eurofighter, either model
Scoring
Kiddie coaster
will be graded on smoothness on
1-5 scale
Family and Thrill
will be rated on creativity and smoothness, each
1-5
Thrill
will be have an additional overall grade of
1-10
There will be up to
5 bonus points
available, only attained by customer stations, scenery, and uniqueness
A total of 35 points will be available.
I will judge and breakdown each category. There may be a second judge, tbd later.
All entries will be due, completed, by Sunday March 26.
Entries will need to be sent to me via email bigt12788(at)yahoo.com. Once it is submit, please also send me a PM to inform me that it has been sent. I will be in the process of moving during this, so the extra notification will be greatly appreciated. Also, please PACKAGE your coaster for me, especially if you include custom scenery so I don't get any error messages/anyone else when they are sent out.
Good luck!
Download:
https://www.mediafire.com/?t12g20c2gb0gz80