Walibi Holland has filed a permit for a new family attraction to replace the long dormant Go-Karts. Little has been disclosed other than it'll open next year and take up this rectangle outlined here:
Said rectangle is 75 by 38 meters in size, and whatever's set to be built on the land is said to be 12 meters at its max height. The Halloween attraction "The Final Hideout", which last year used the Go-Kart station building for the queue line, will not be returning for this year's Halloween event so construction can begin on the 2023 addition.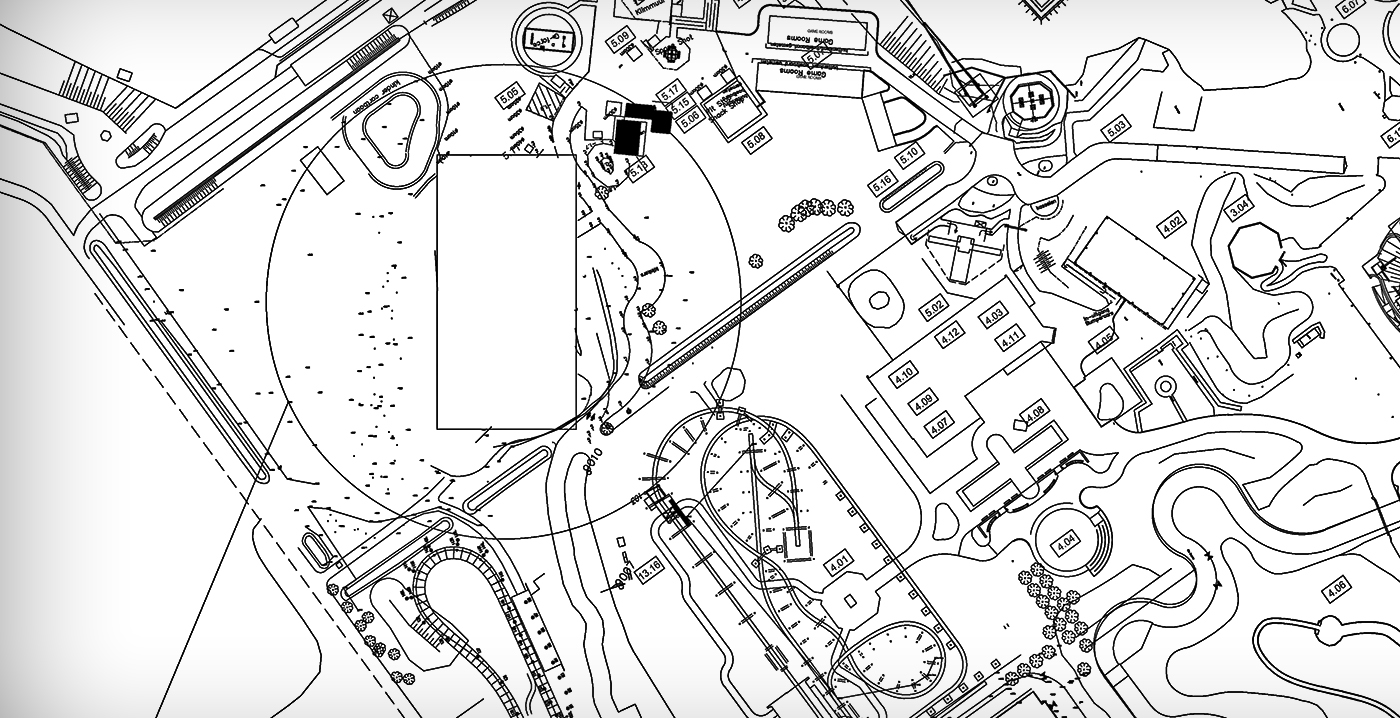 Walibi Holland gaat komende winter nieuwe familieattracties realiseren op de oude plek van de kartbaan. In 2023 moet de opening plaatsvinden. Dat blijkt uit een bouwvergunning die is aangevraagd bij de gemeente Dronten. Er komen alleen nog globale...
www.looopings.nl
Last edited: