Here's a little update with some details on the expansion for Fun Spot Action Park, from TPR.
Current map: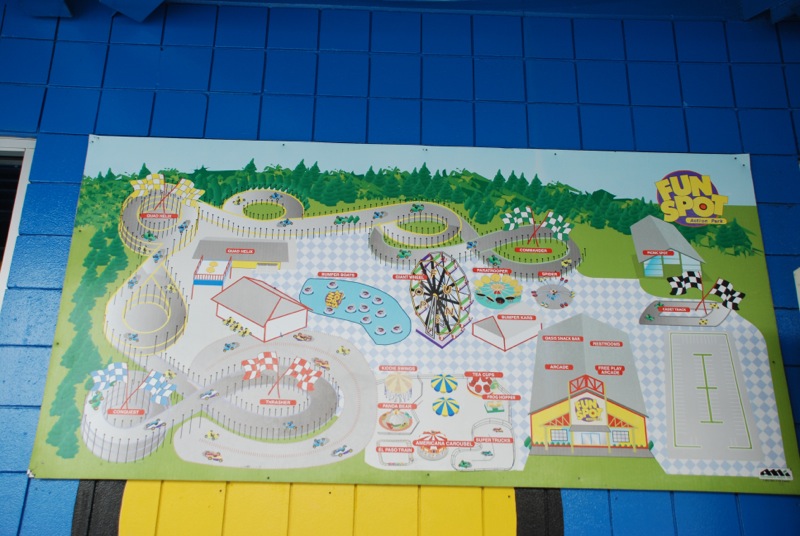 New map:
There's also going to be a third coaster added next year, a kiddie coaster, plus some flat rides. And there will also be a water park added at a later date.
The recycled Sky Coaster from Vegas.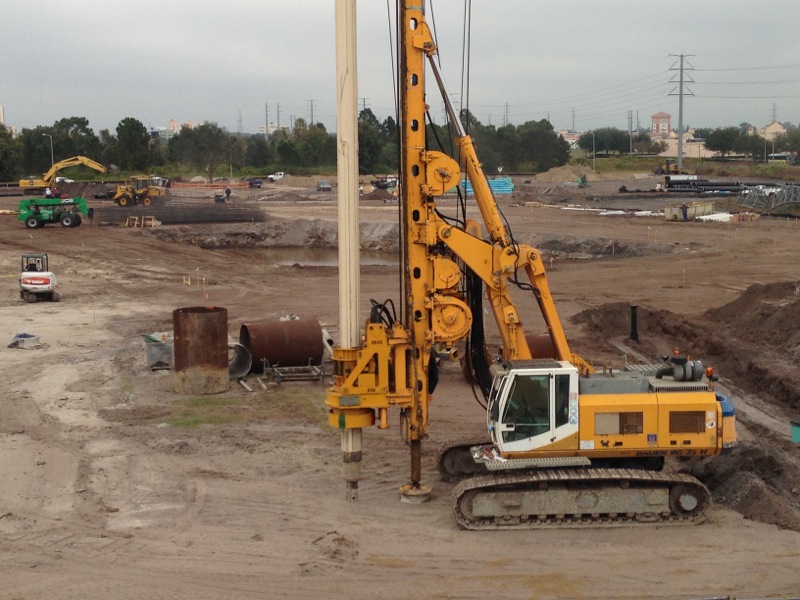 http://themeparkreview.com/forum/viewto ... &start=490
And the park is going to be renamed Fun Spot America.