Slut for Spinners
Social Media Team
Well it took long enough for me to get these out...
In 5th place, with 31 points, is Zeppelin by BBH!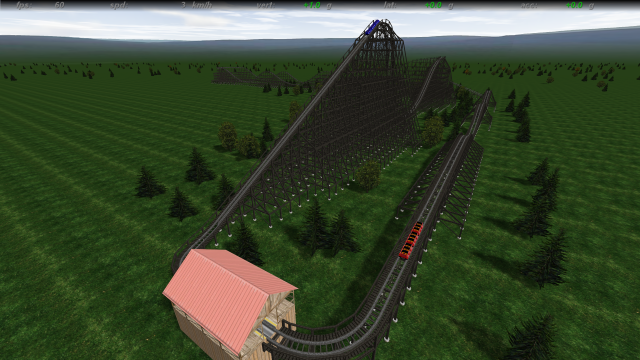 You mainly lost points for realism and originality. You made an out and back, and a fast one at that, but that seemed about it.
In 4th place, with 38 points, is Albino Squirrel by Youngster Joey!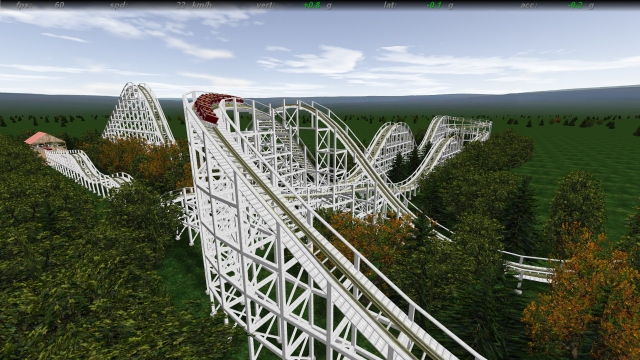 This was a solid track by Joey. I can pick up on the inspiration of Comet at Hersheypark. I took off a point or two due to there only being right turns and the pacing was a tad on the slow side. Other than that, nice job.
In 3rd place, with 39.8 points, is Lightning Cyclone by Error!
Good ride - very Jack Rabbitesque which was very appealing. Unfortunately, what points were lost were due to technique. It seemed like the ride was thrown together quite quickly. With a bit more care, the relative roll issue on the run out could have been fixed. The lack of trees also hindered a higher finish.
In 2nd place, with 45.7 points, is Gallivanter by Jer!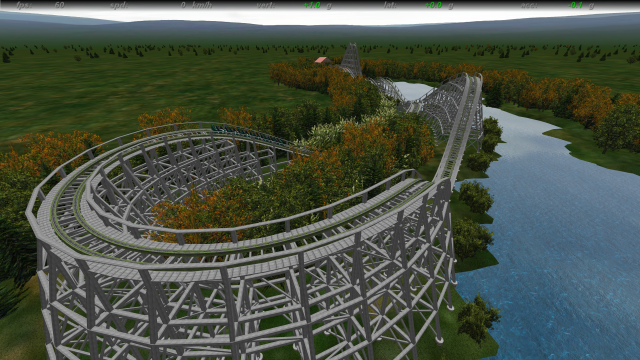 Another great Jer track. Only a few wobbles and a slightly bland layout kept it from first place. The track was gorgeous otherwise. Once again, nice job.
And in 1st place, with 46 points, is Wooden Roller Coaster by VooDoDe!
This track won because of originality and adrenaline. It was the most fun and had a Bobs feel to it. Splitting up a few segments and iSmooth would make this a primo track. Congrats!