Luna Park in Sydney has announced a park overhaul that will involve the park closing for 6 months for renovations and new rides including a new Intamin hot racer!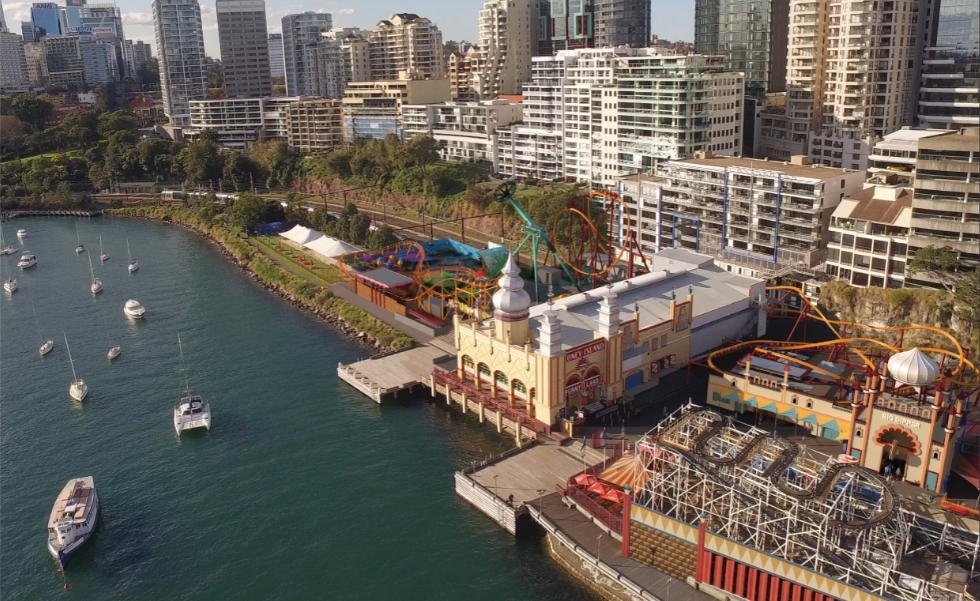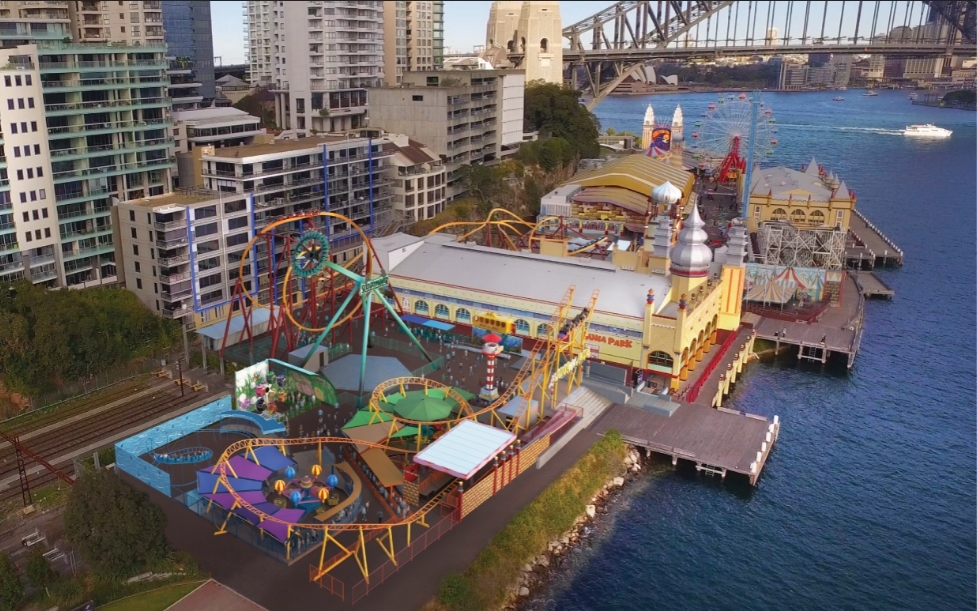 The historic park will close for six months to allow the installation of new children's rides and a rollercoaster.
www.brisbanetimes.com.au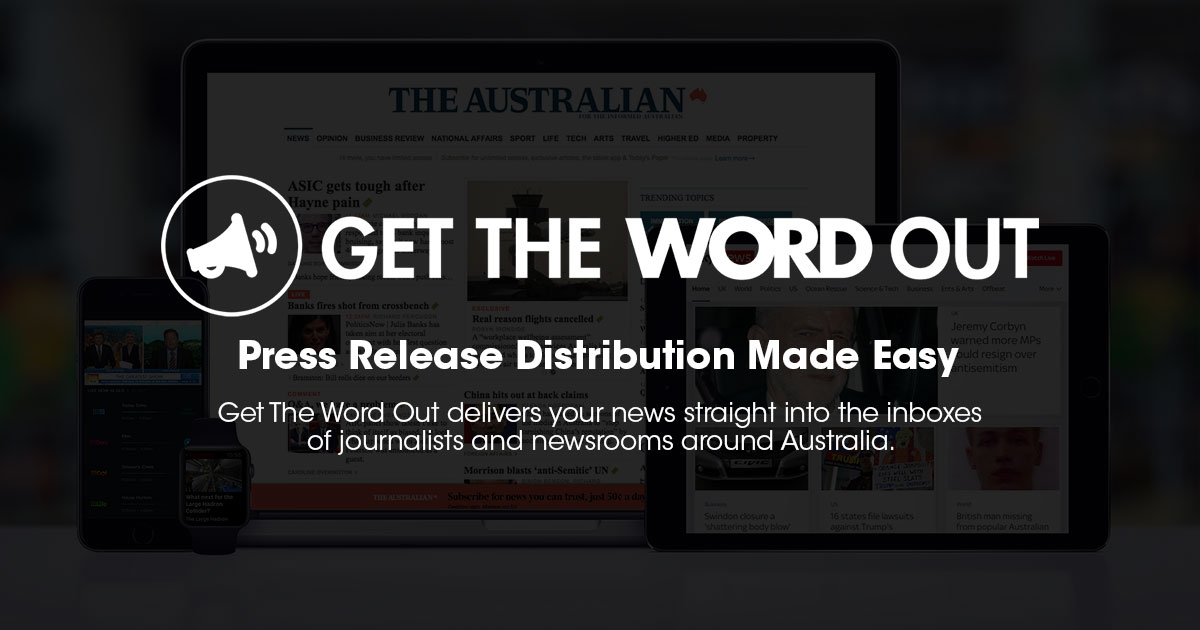 Please find below and attached a media release from Luna Park Sydney announcing a $30 million plan to transform the 85-year-old park into a world-class amusement park and tourist destination fit for the 21st century. The plan includes: • The introduction of nine new permanent rides, including...

getthewordout.com.au
Looks like the park is also getting a Gerstlauer family boomerang, an indoor kiddie coaster, a frisbee, and some smaller family rides as well!
Last edited: