Administrator
Staff member
Administrator
Moderator
Social Media Team
This was definitely not a park trip, and would probably be better suited in "Life Outside", but there were a few +1s to be grabbed, so I'll shove it in here.
The whole thing was pretty last-minute. I knew I'd be home for the summer, but didn't want to spend the whole time in the UK. Originally, I'd thought of doing a park trip to Texas, but then realised that that would've meant I'd done 3 USA trips in the space of a year and I wanted to try a few new countries.
I just did a search through Skyscanner from Manchester and Liverpool to "Anywhere", and booked a flight to the cheapest place I hadn't been to already, Riga in Latvia. At about £120, it wasn't cheap for a Ryanair flight (I've seen the same flight in the £10-£20 mark before), but I'd left it a bit late really.
Riga
There are no creds in this part of the report.
Although the flight was overpriced, the trip as a whole didn't cost a lot. I managed to get a really nice hotel, about a 10-minute walk from the old town, for next to nothing, with a nice view onto some church and Riga tower (3rd tallest in Europe) in the background.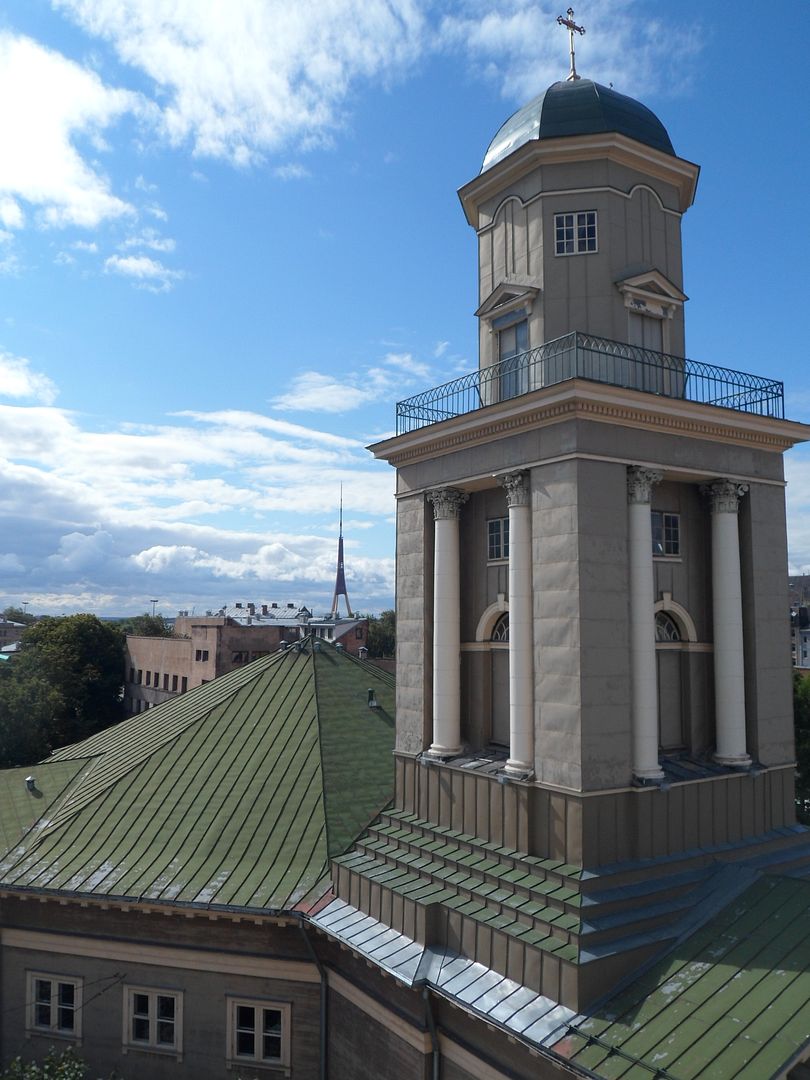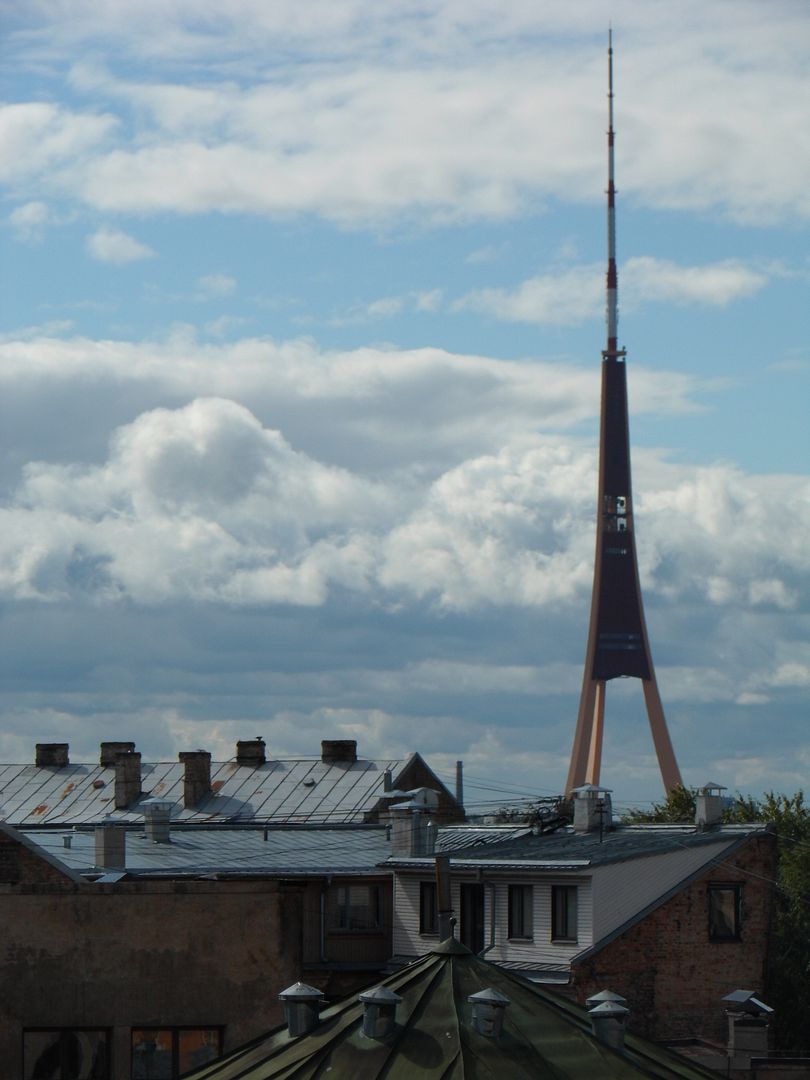 I'd arrived in the evening and just crashed at the hotel before walking around the old town all day the next day, leaving quite early in the morning. Not sure what this building is, but it was just behind the hotel on the way to the old town.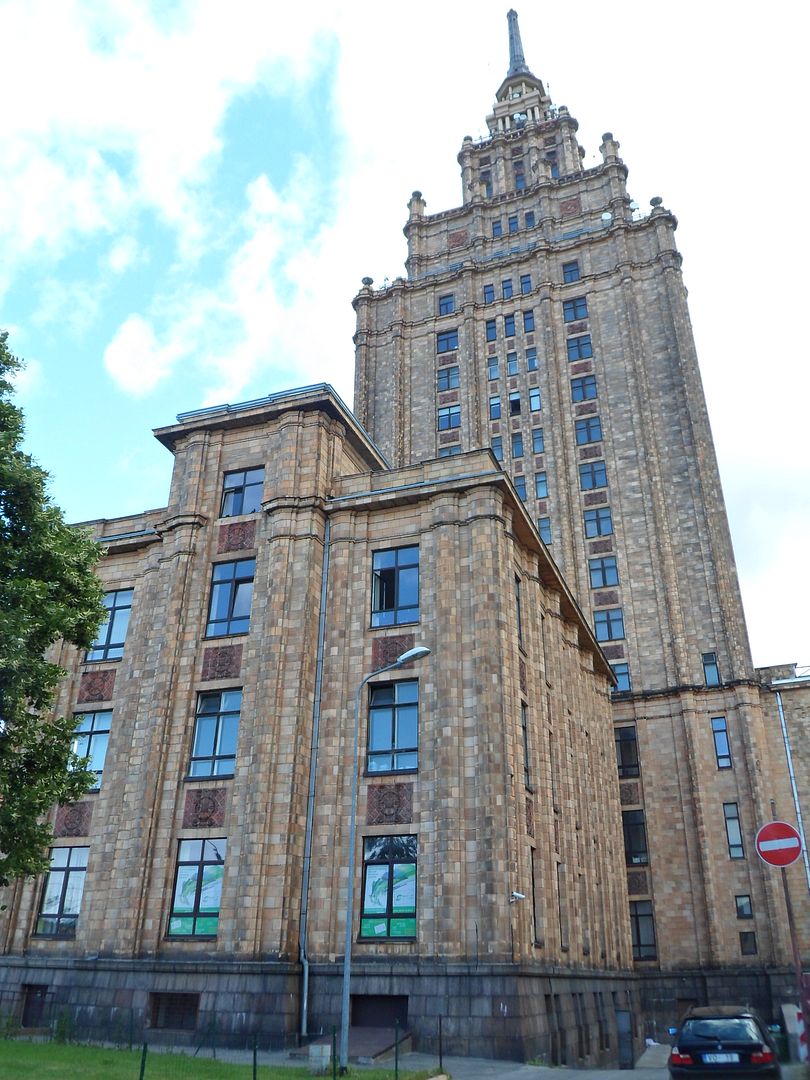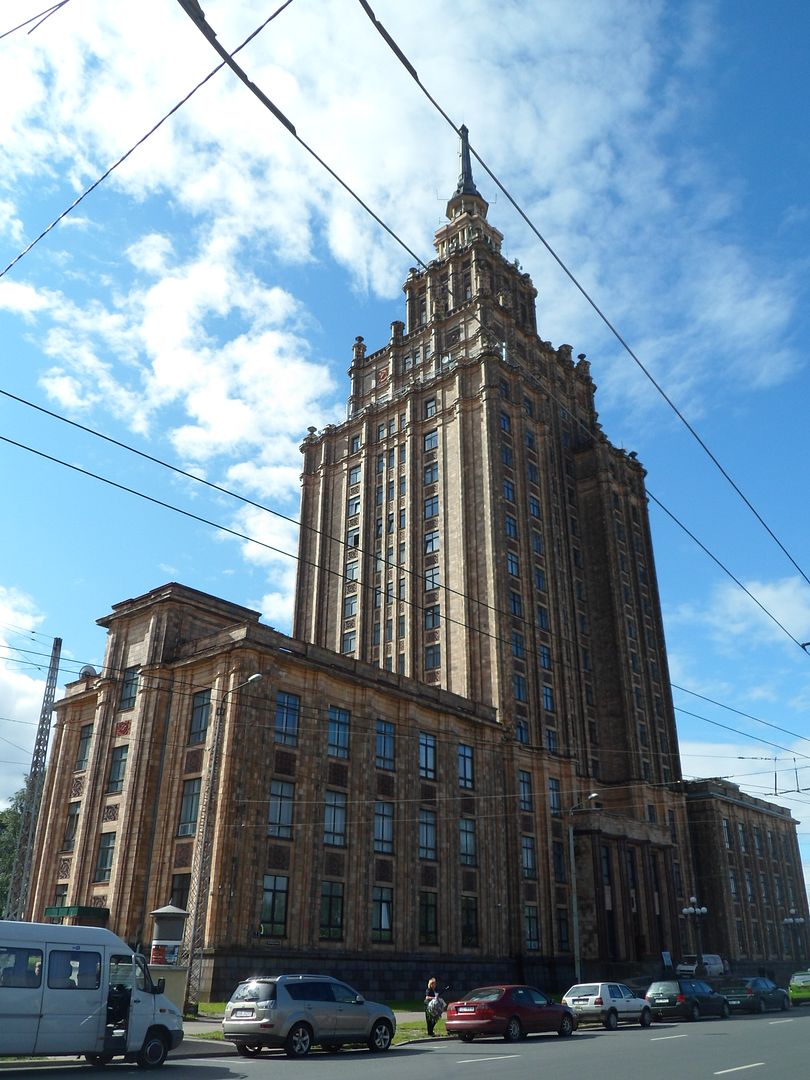 I got to this church early on and went up the tower for some decent views across the city.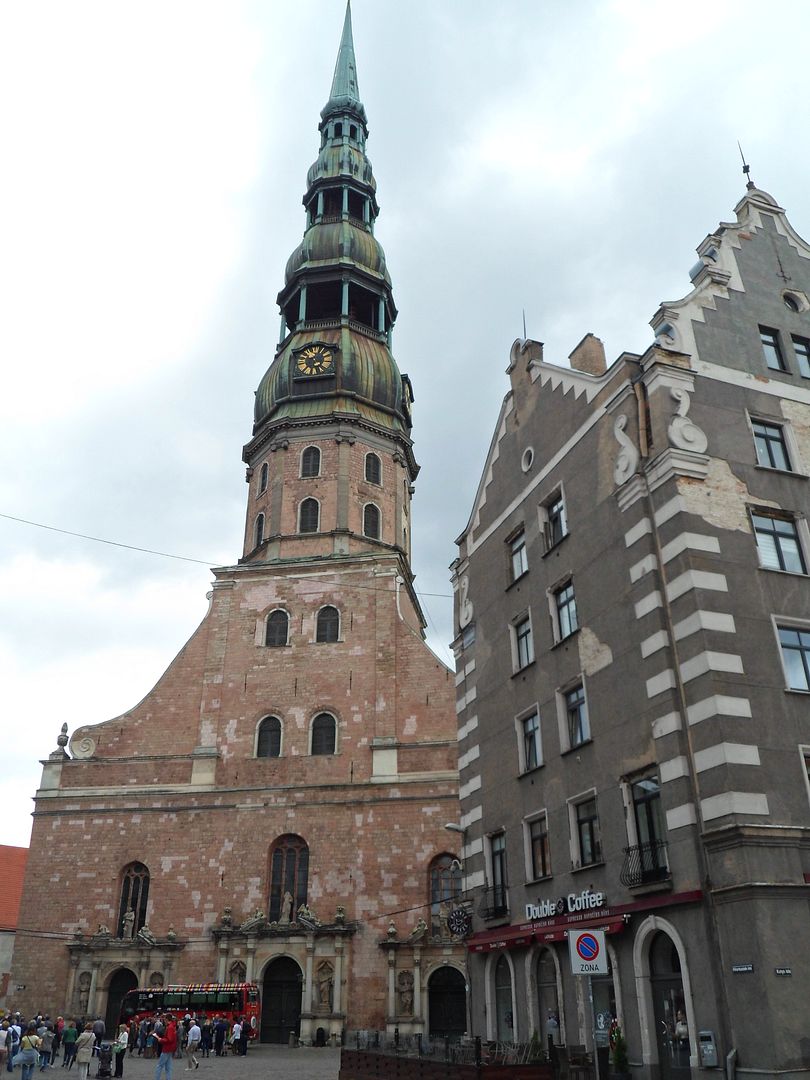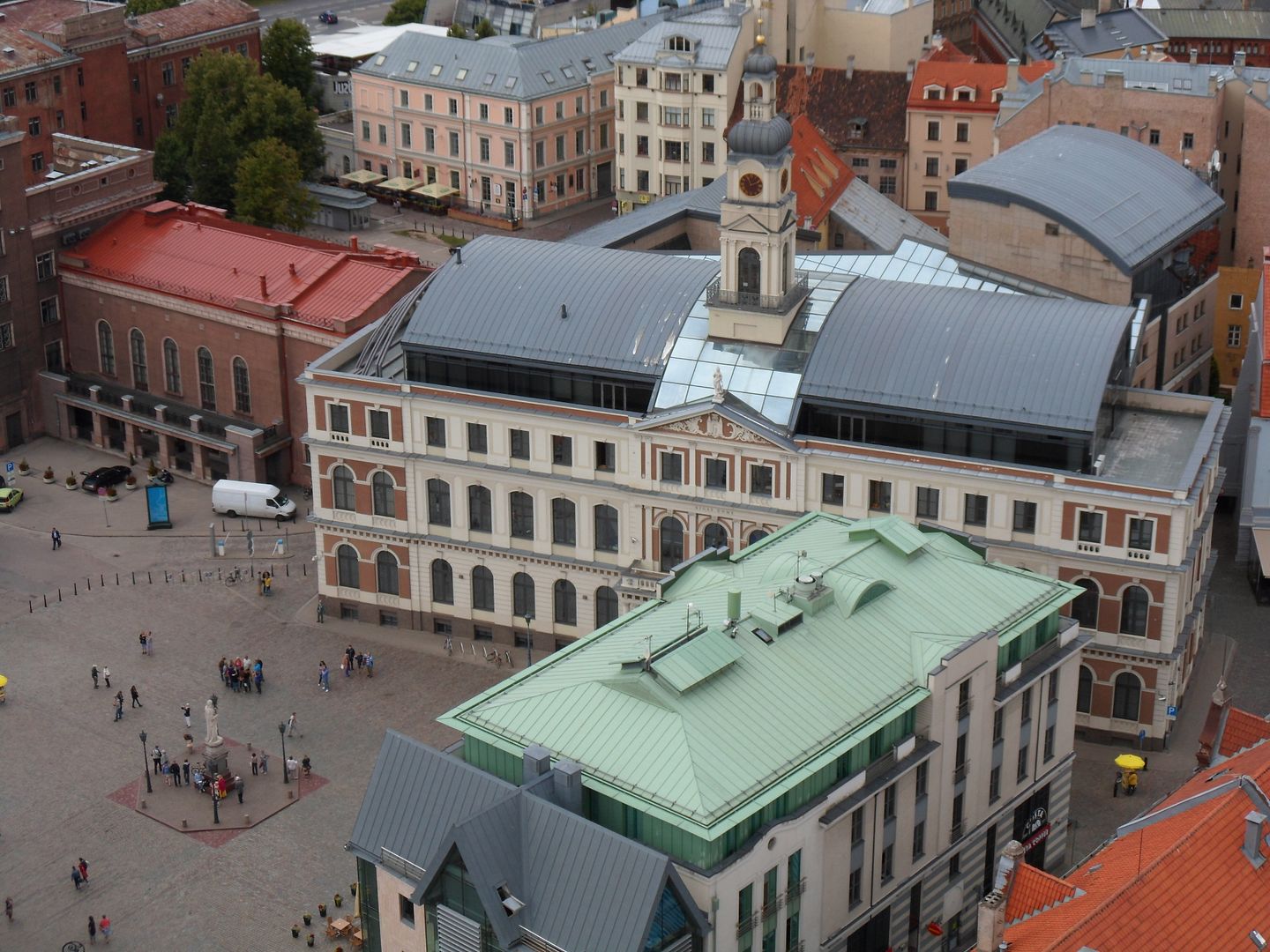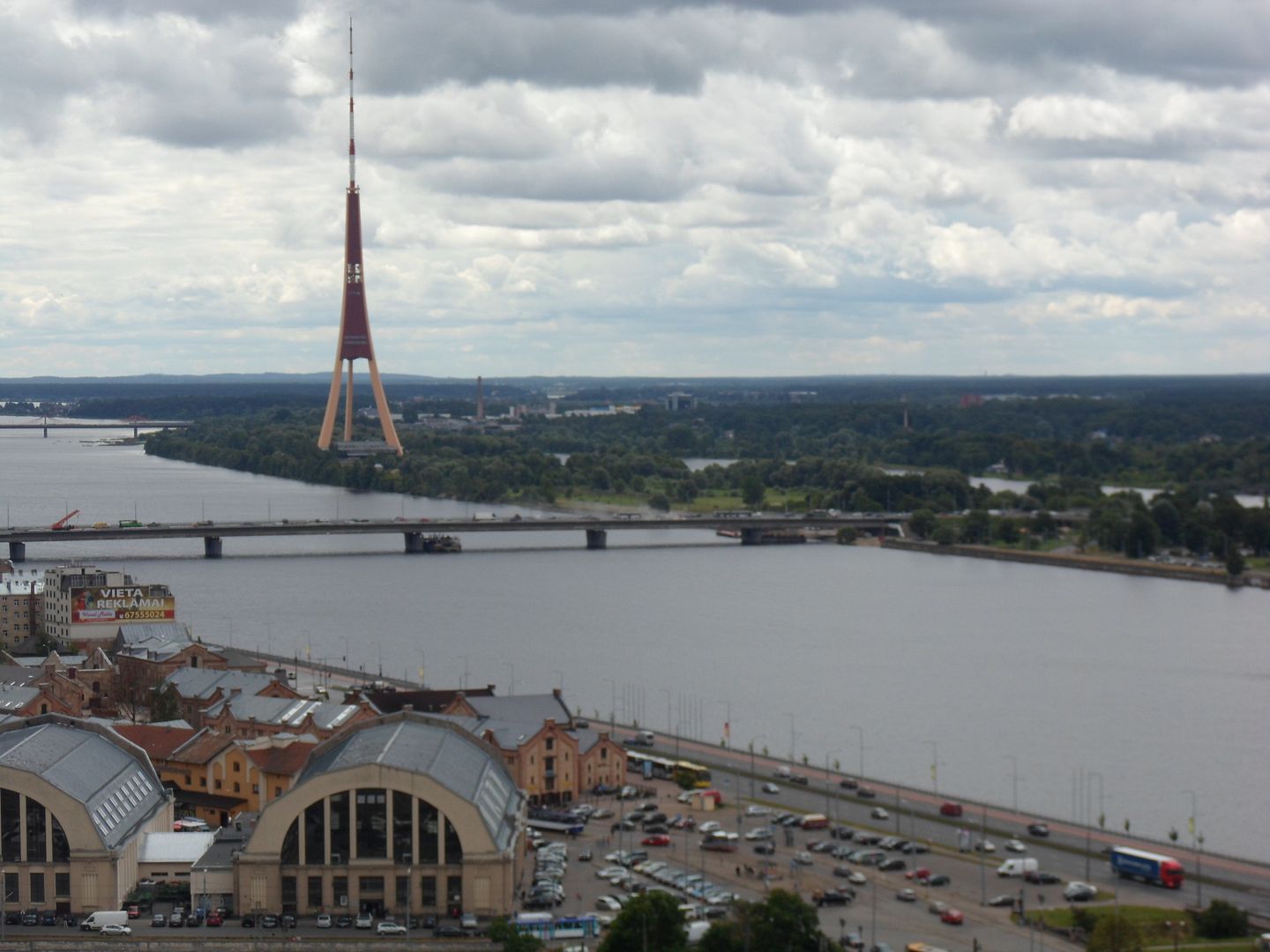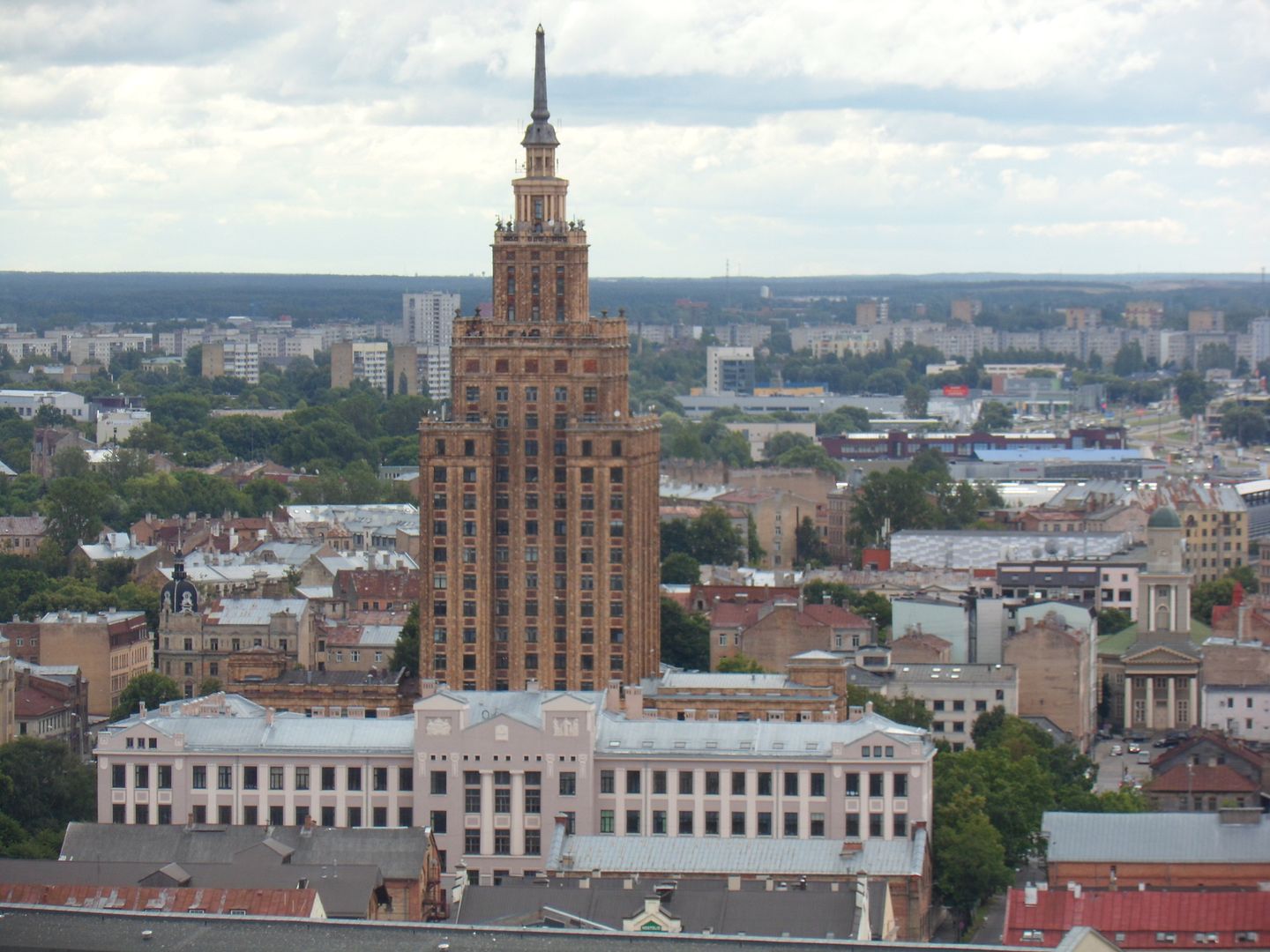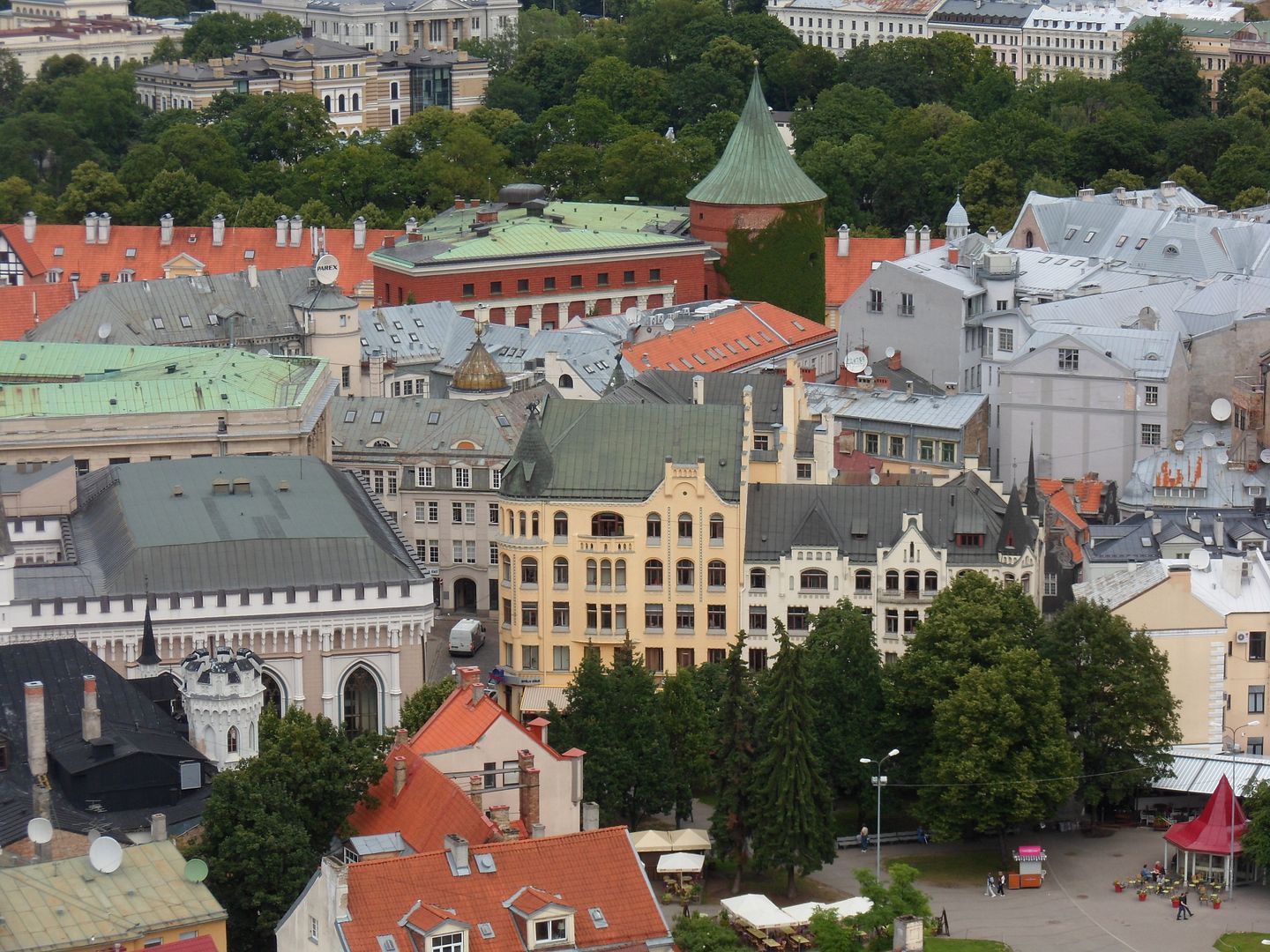 This old town square, with the town hall and some other old buildings – well, reconstructed recently rather than old to be fair – was the main tourist hub.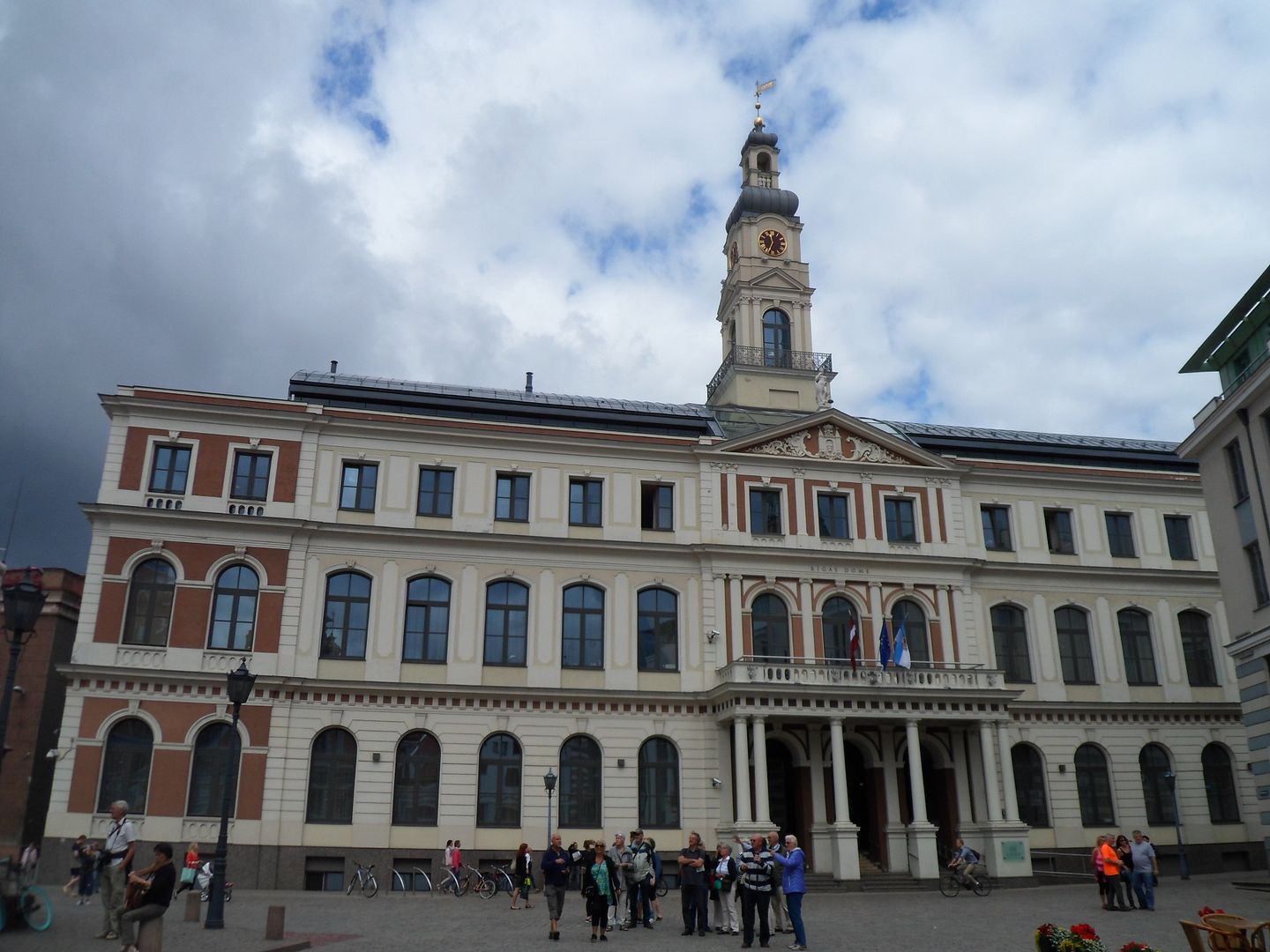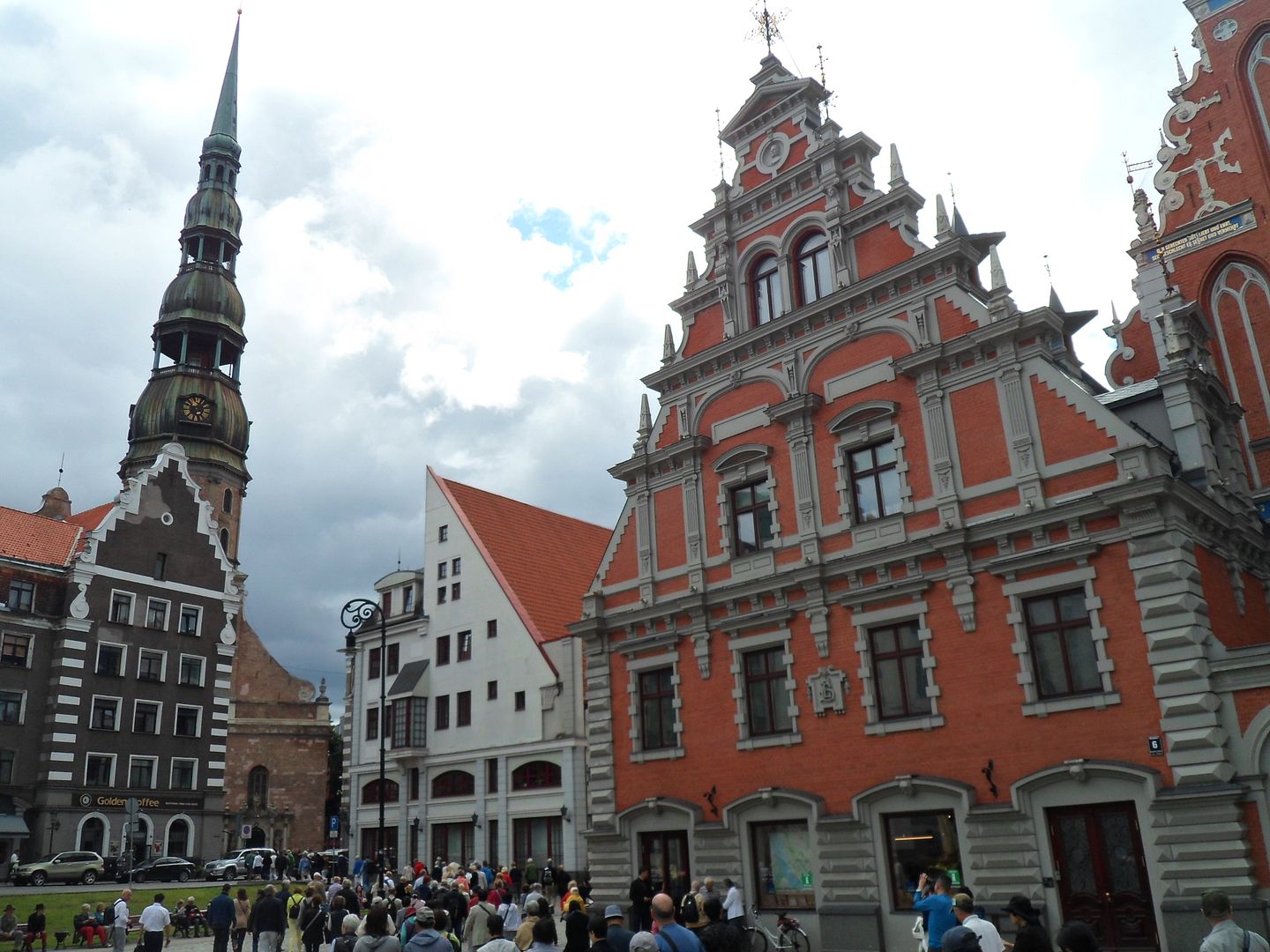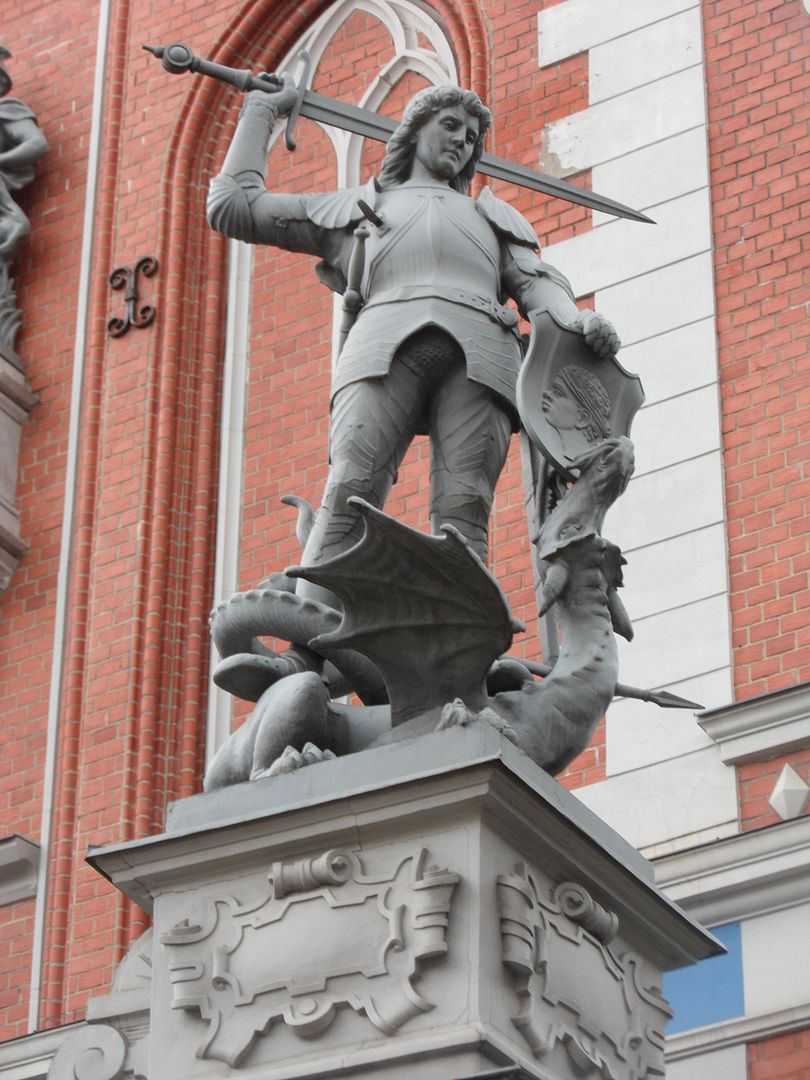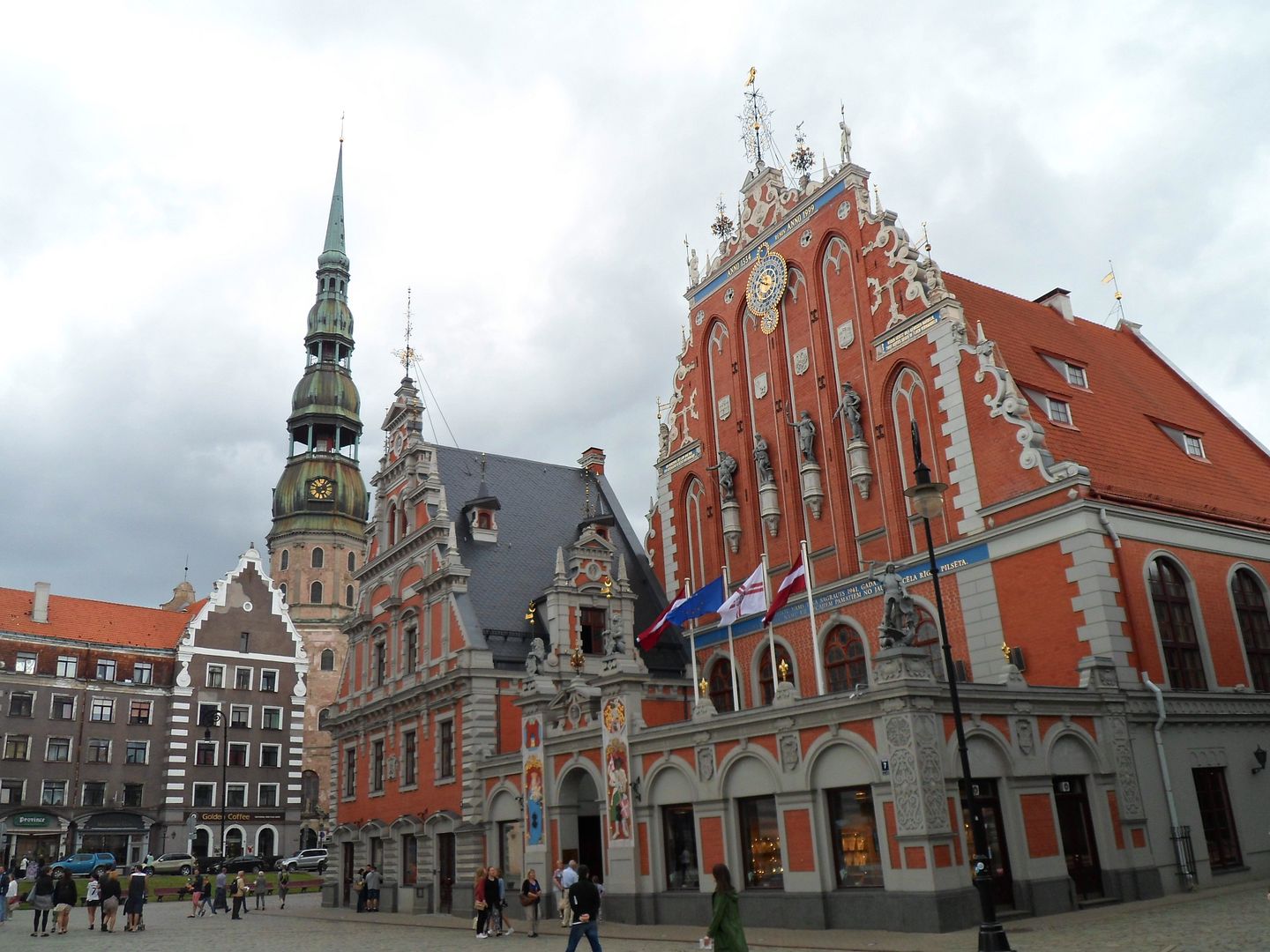 I'm just going to throw in a bunch of other pictures. Can't be f**cked to really explain to be honest. The old town is fairly compact, so everything was pretty close.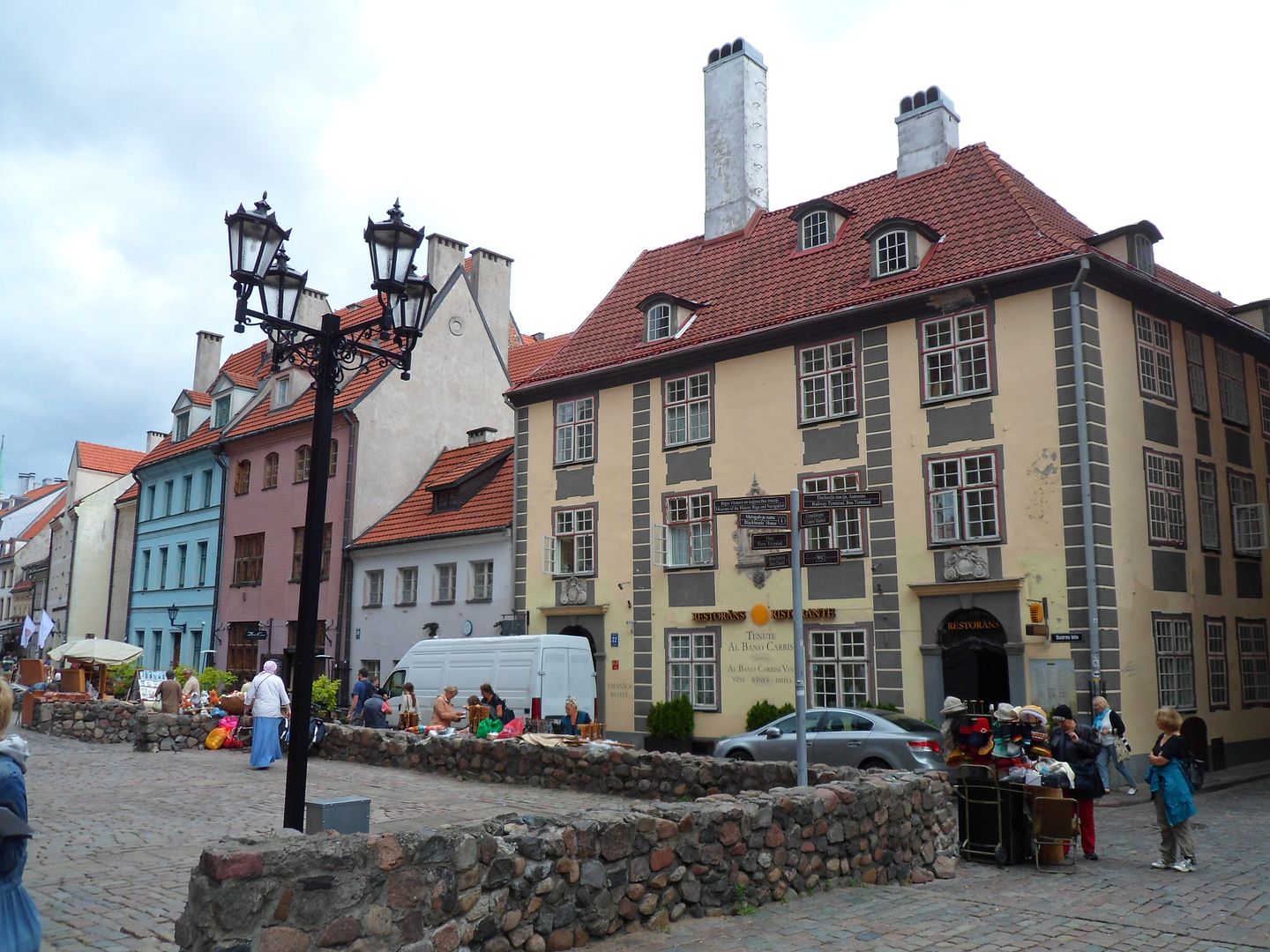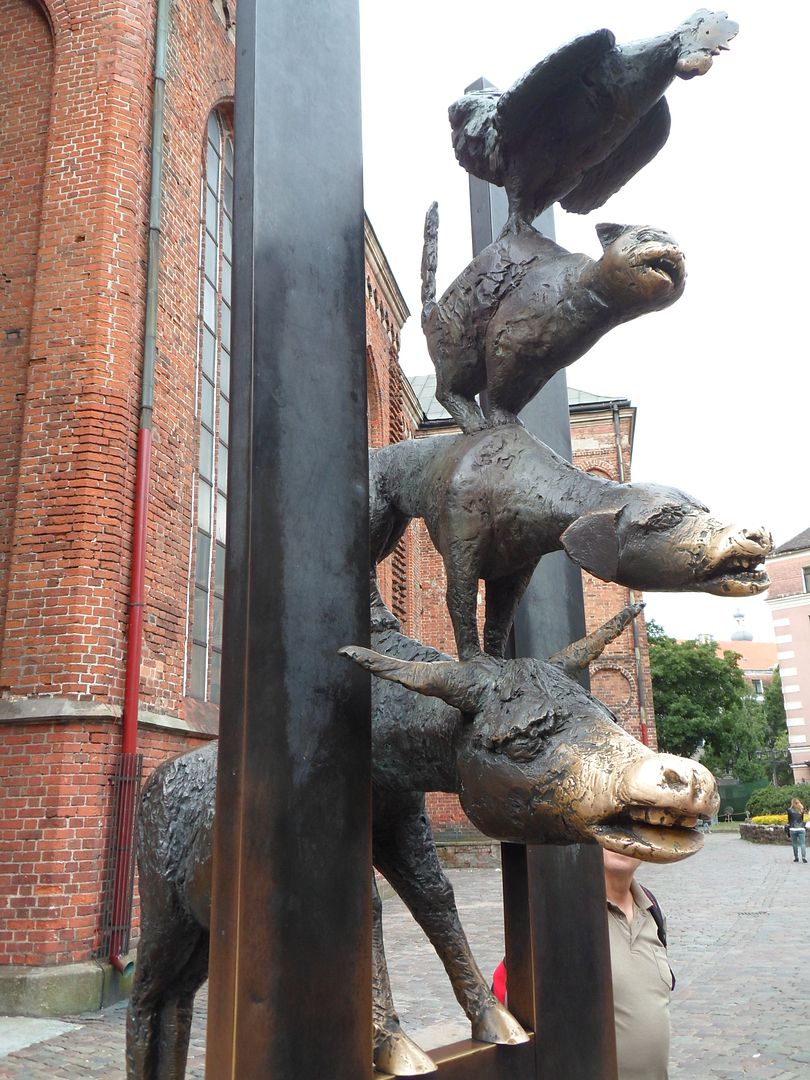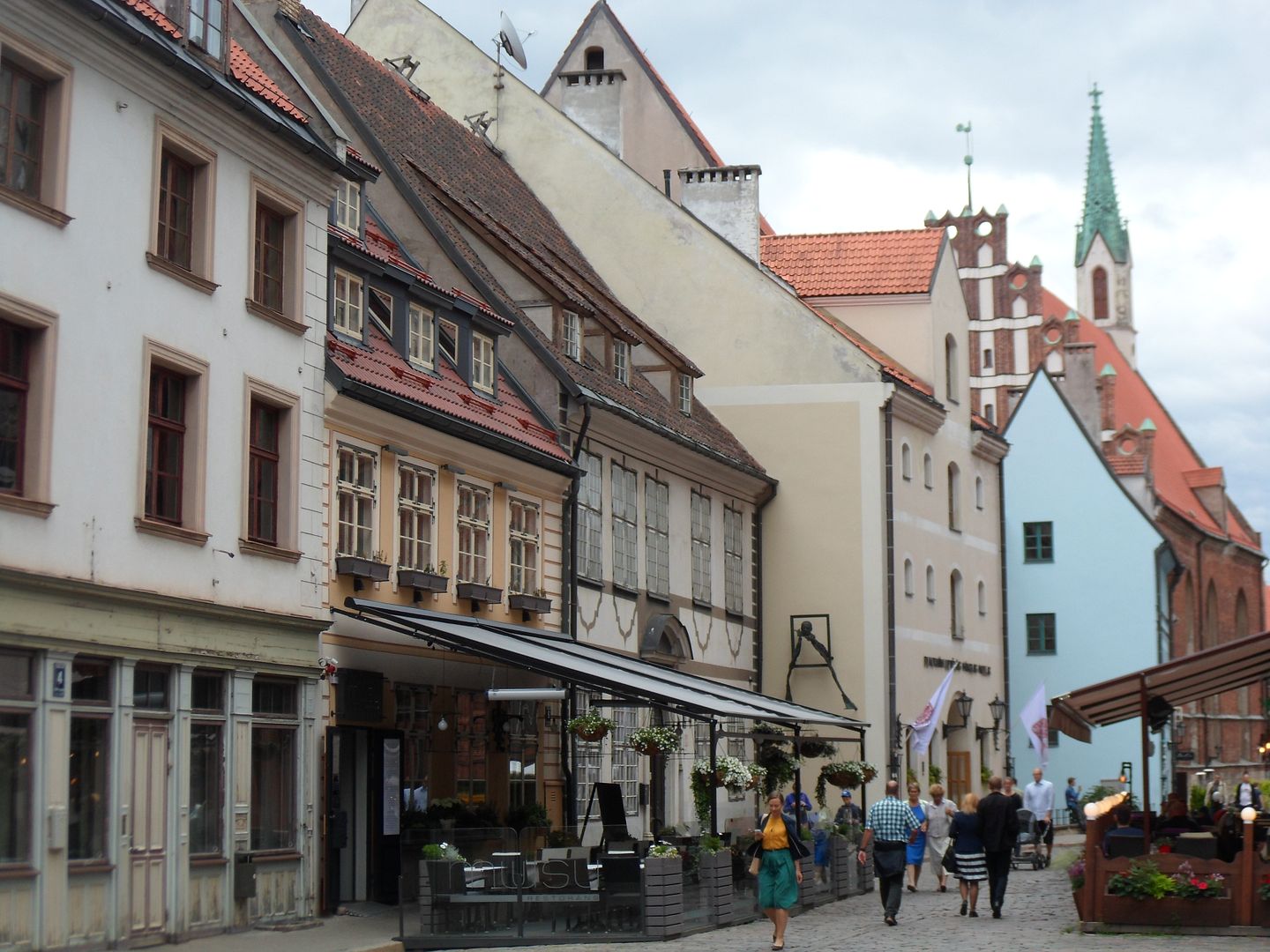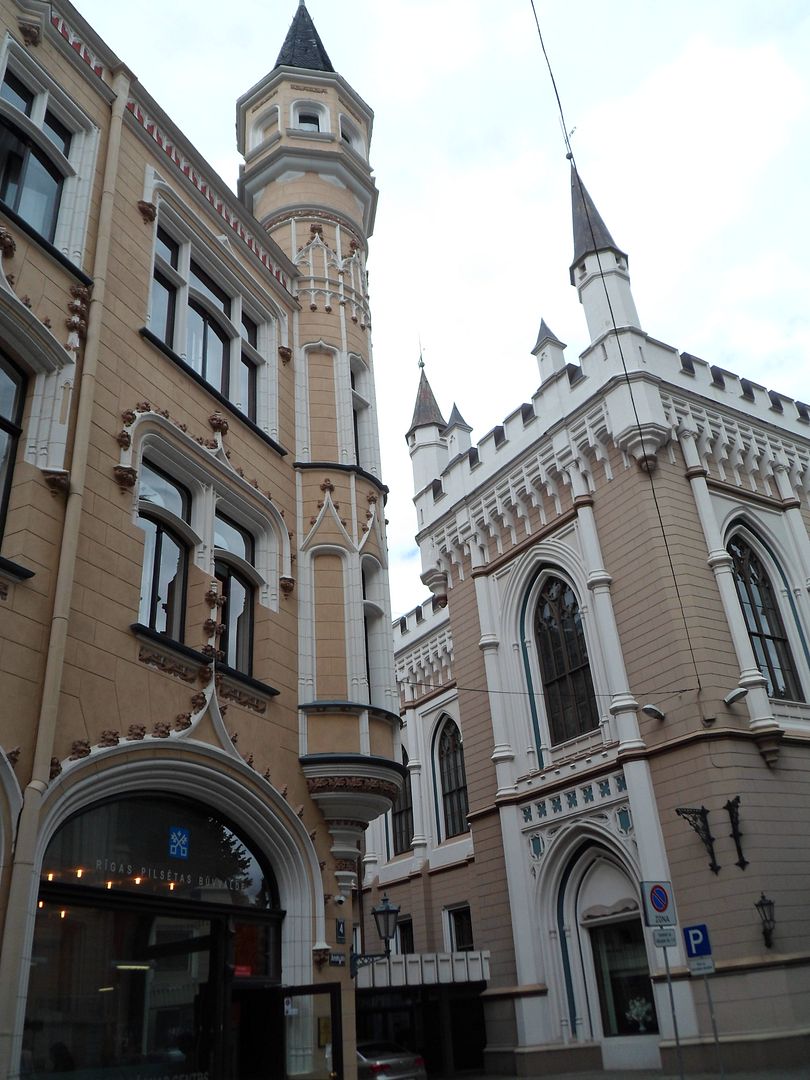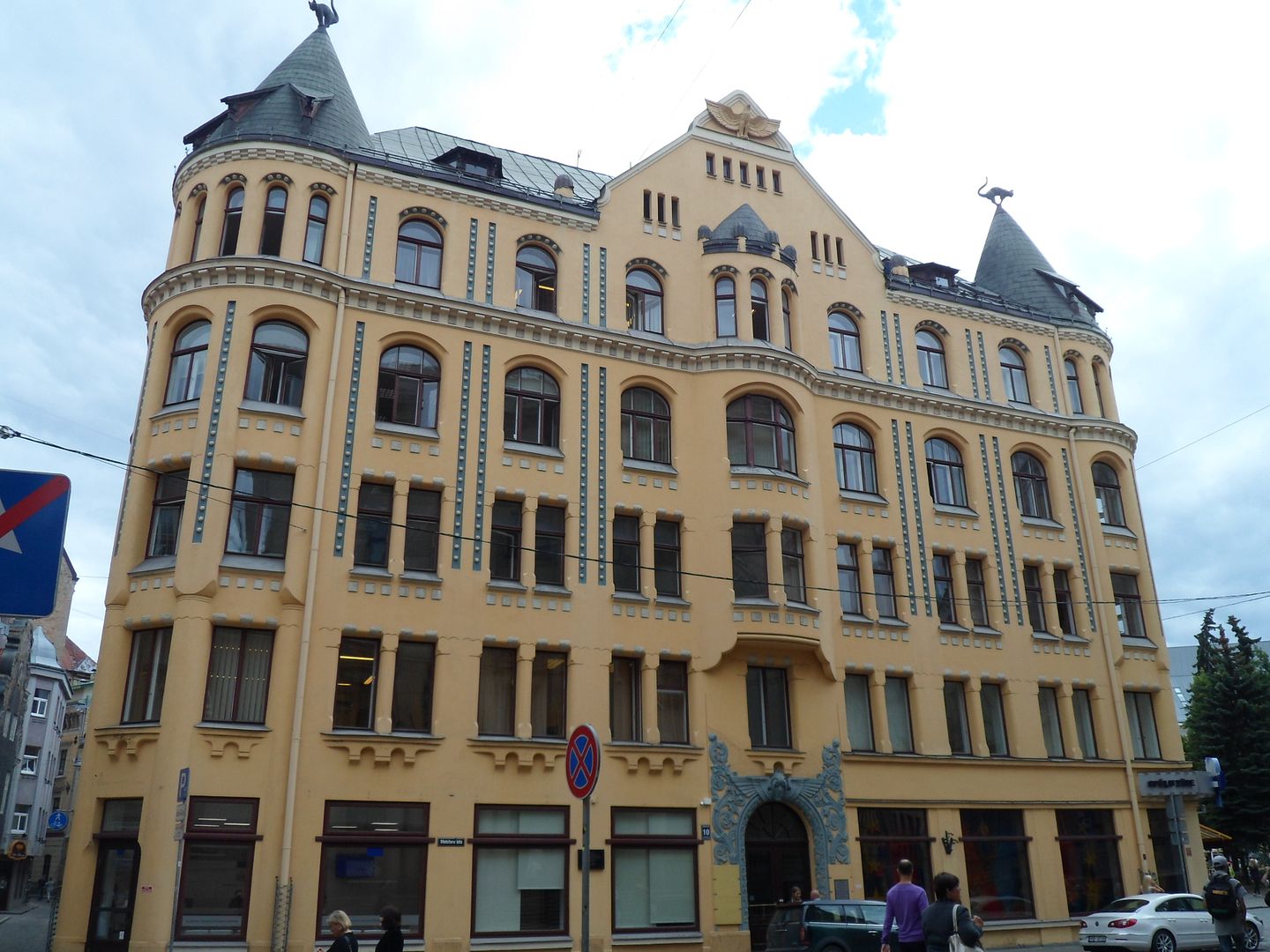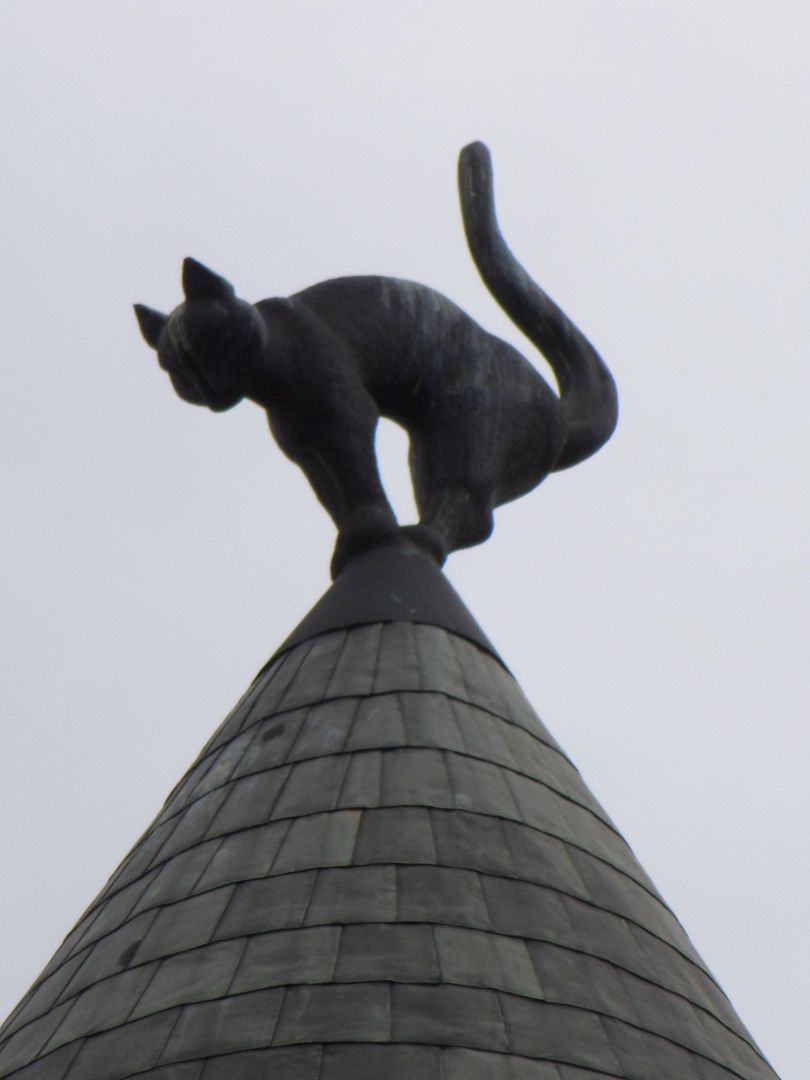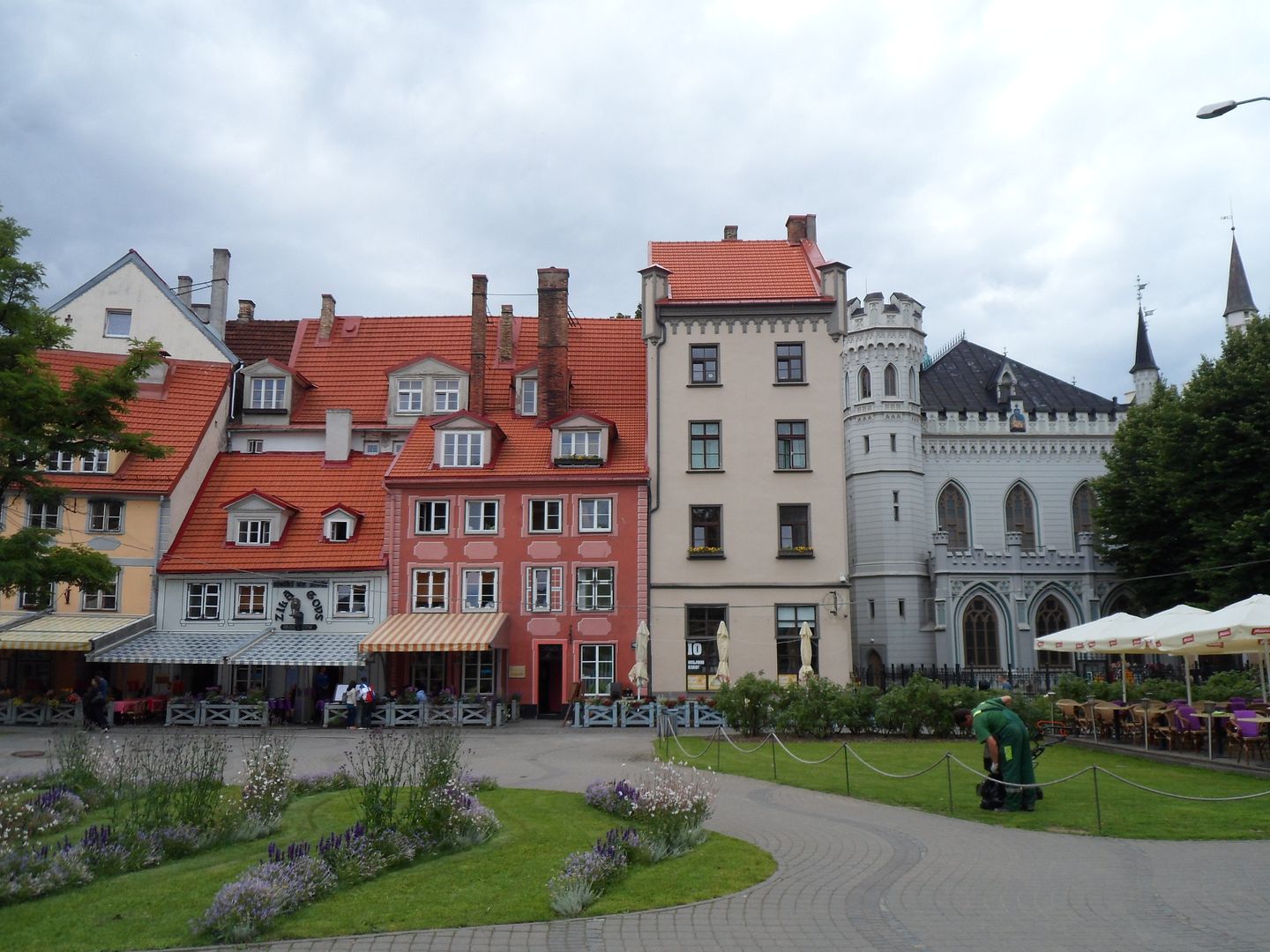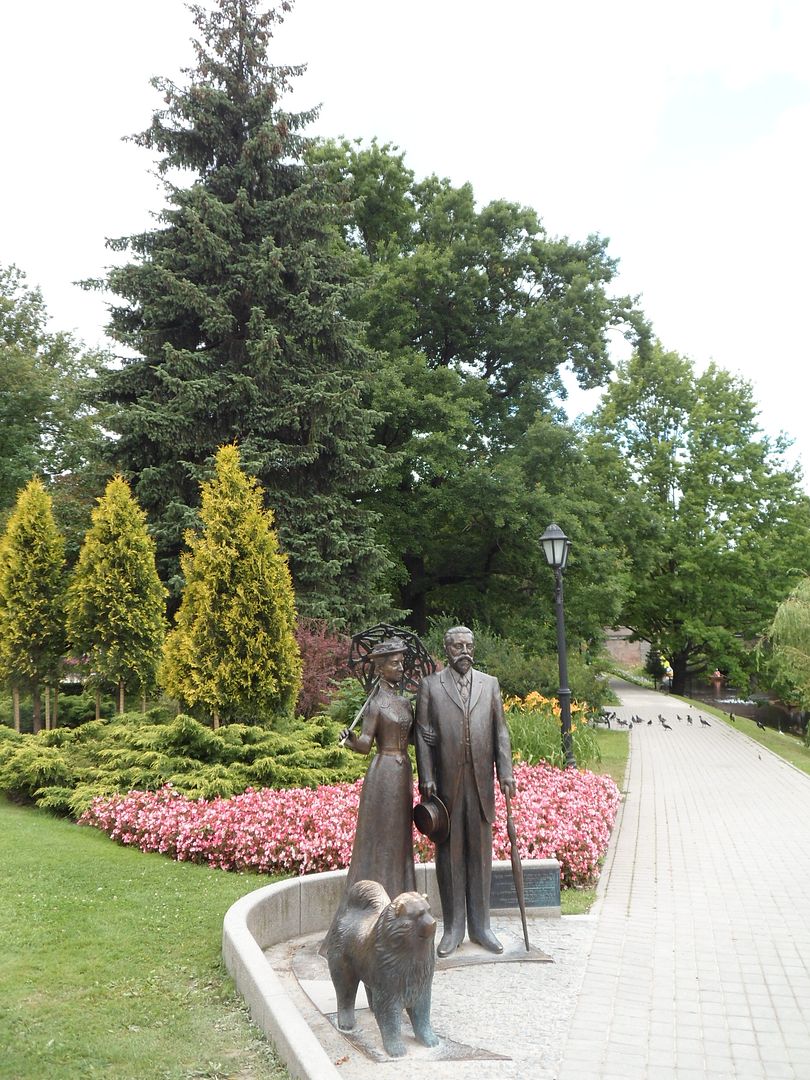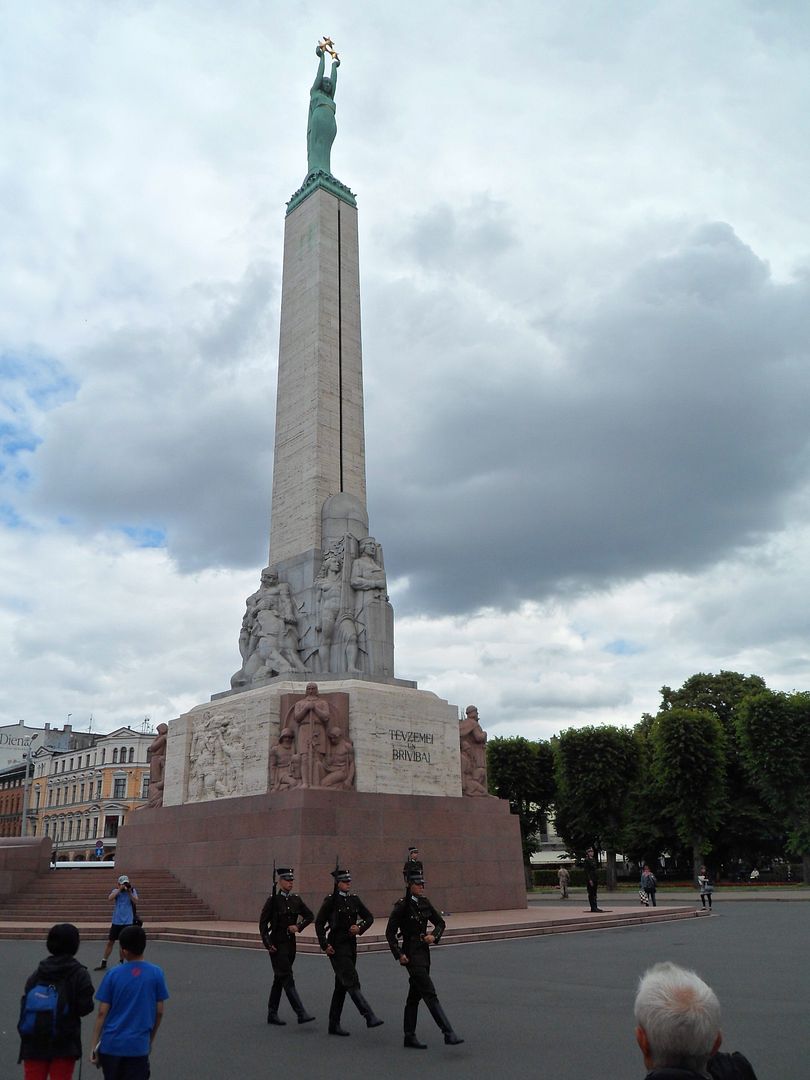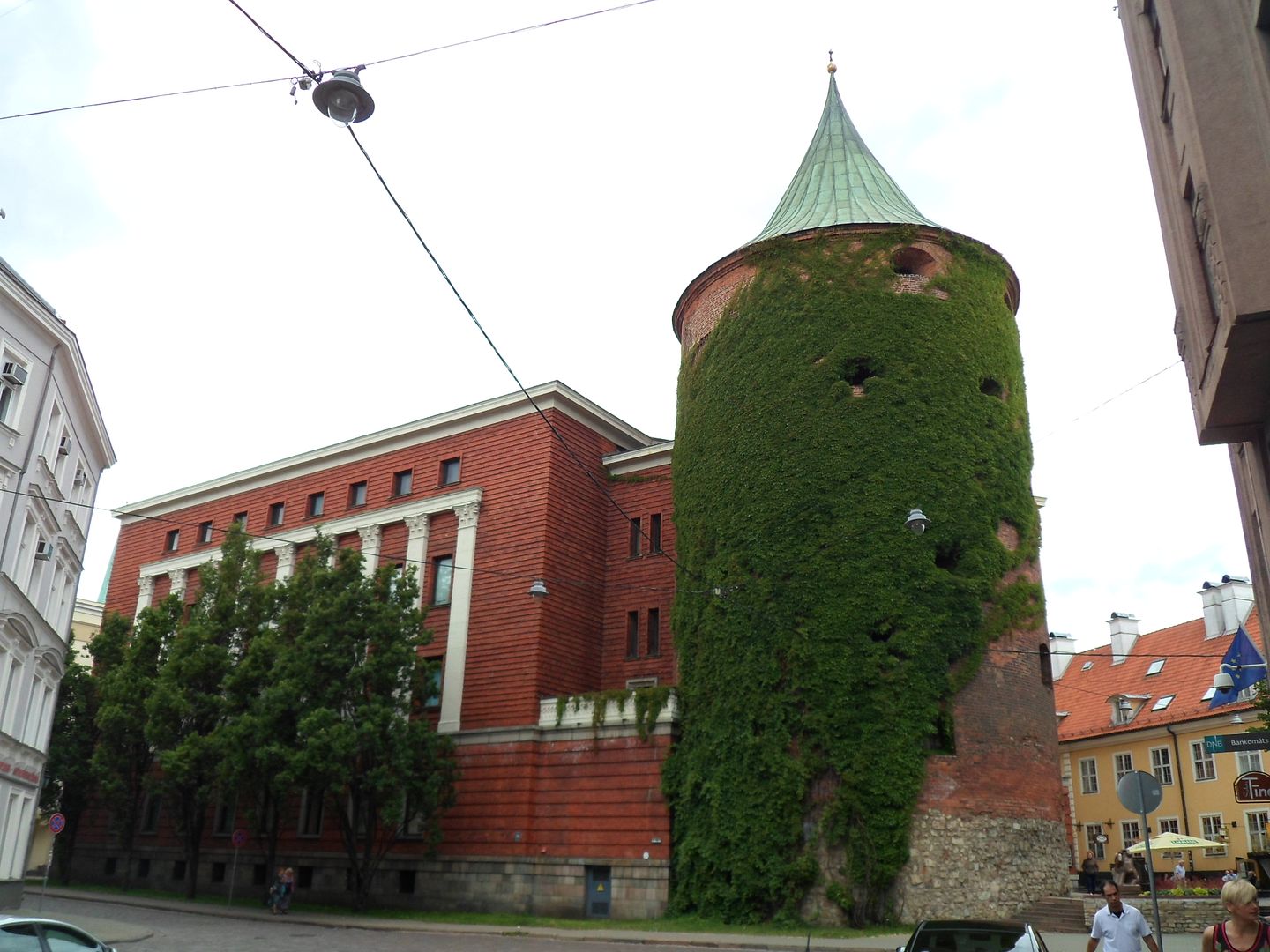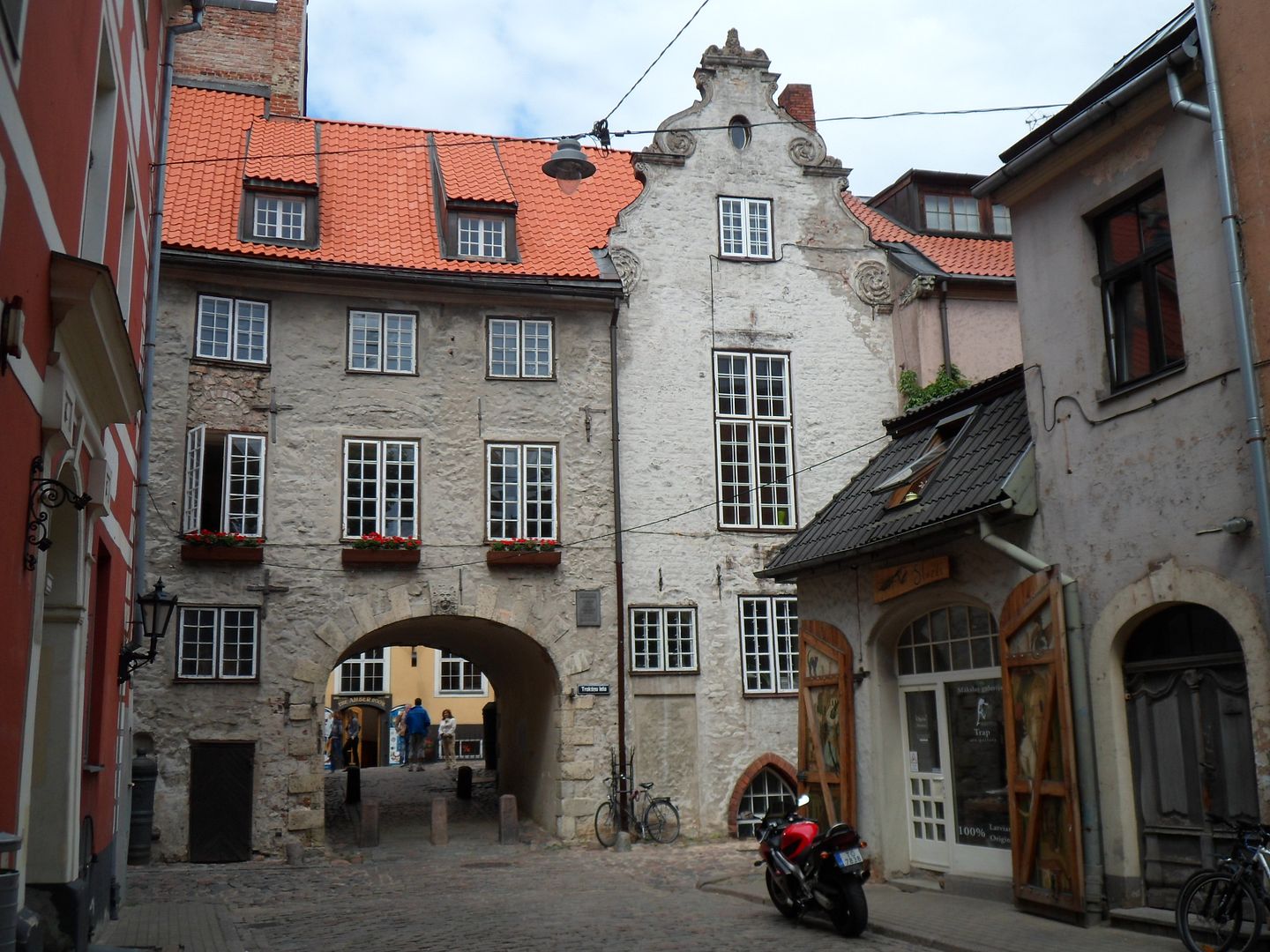 The lack of flowery description probably makes it seem like I was just walking around for an hour or two, but it was pretty much a full day. I had close to a full day the next day, too, but realised that I wouldn't really need it so ended up changing my bus ticket to leave early the next afternoon rather than later in the evening. The next morning I just went to a couple of museums/galleries which were ok, but don't really warrant any further description or pictures.
It might not seem like it since I can't be arsed to write about it in much detail, but I really liked Riga. I went in with absolutely zero knowledge or expectation of the place, but found it to be a really lovely city, perfect to spend a day or two just walking around without having a lot to actually do.