Below are 10 photo's of MUD. 5 photo's feature authentic theme park MUD and 5 are simply, MUD!
Can you be the Goon of Goons and guess all 5 correctly?
1.
2.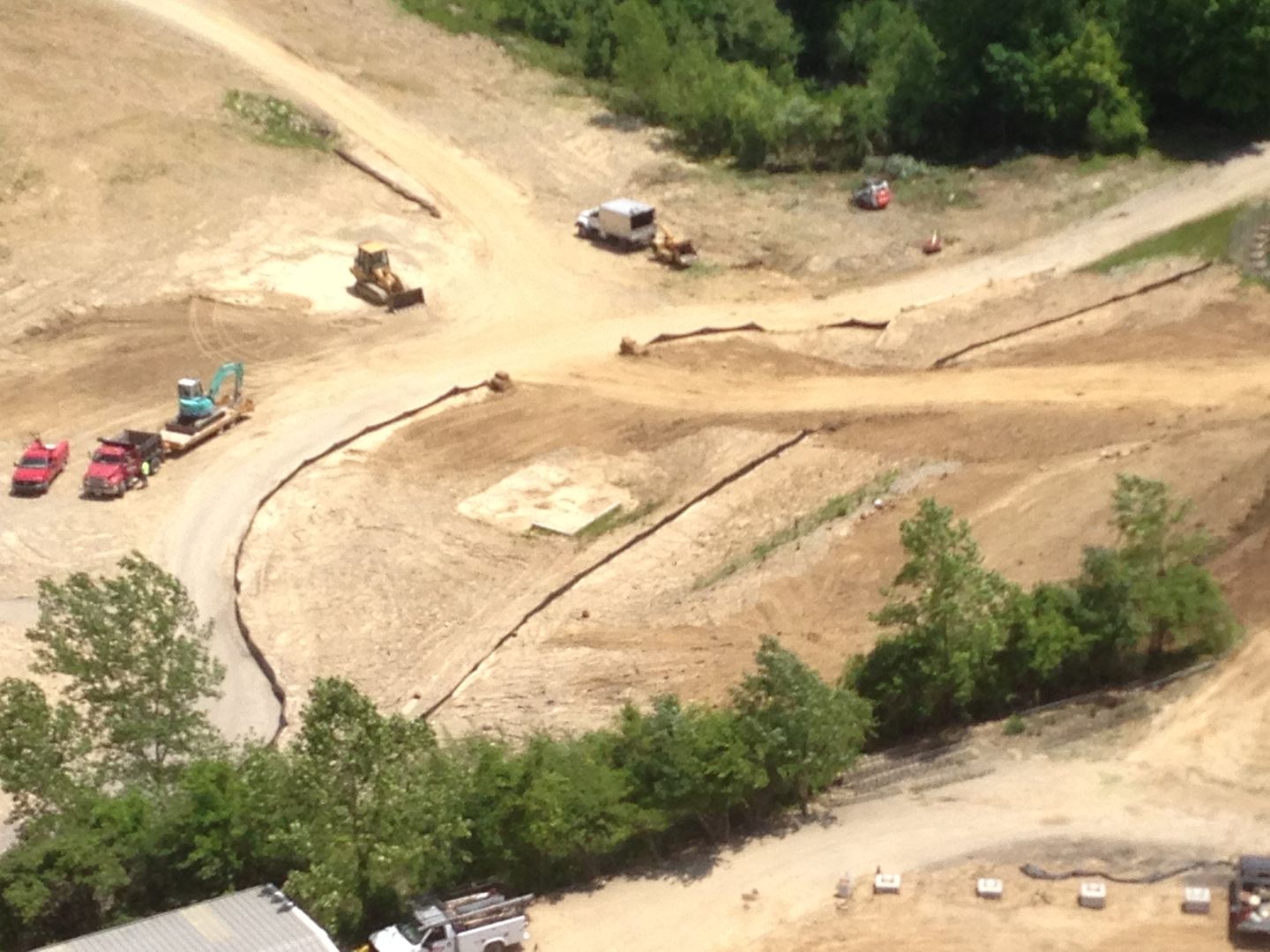 3.
4.
5.
6.
7.
8.
9.
10.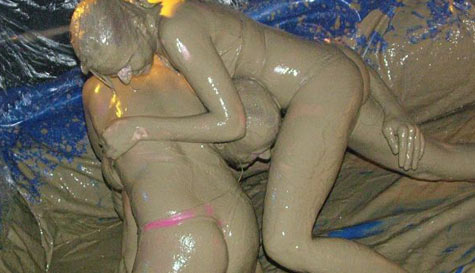 Results and winners revealed on Friday the 4th April.
*Disclaimer* This competition is not endorsed by CoasterForce and no crap tat will be given as a prize. If you are lucky enough to win this amazing competition you will receive a pair of Furie's soiled underwear, a night of passion with Ian (from CoasterForce) and 2 free tickets to Camelot's theme park.