Flojector
Staff member
Administrator
Moderator
Social Media Team
It gives me great pleasure to announce the 2020 CF-Lives!
Starting with the UK trips:
And now the European trips:
And finally, the USA trips: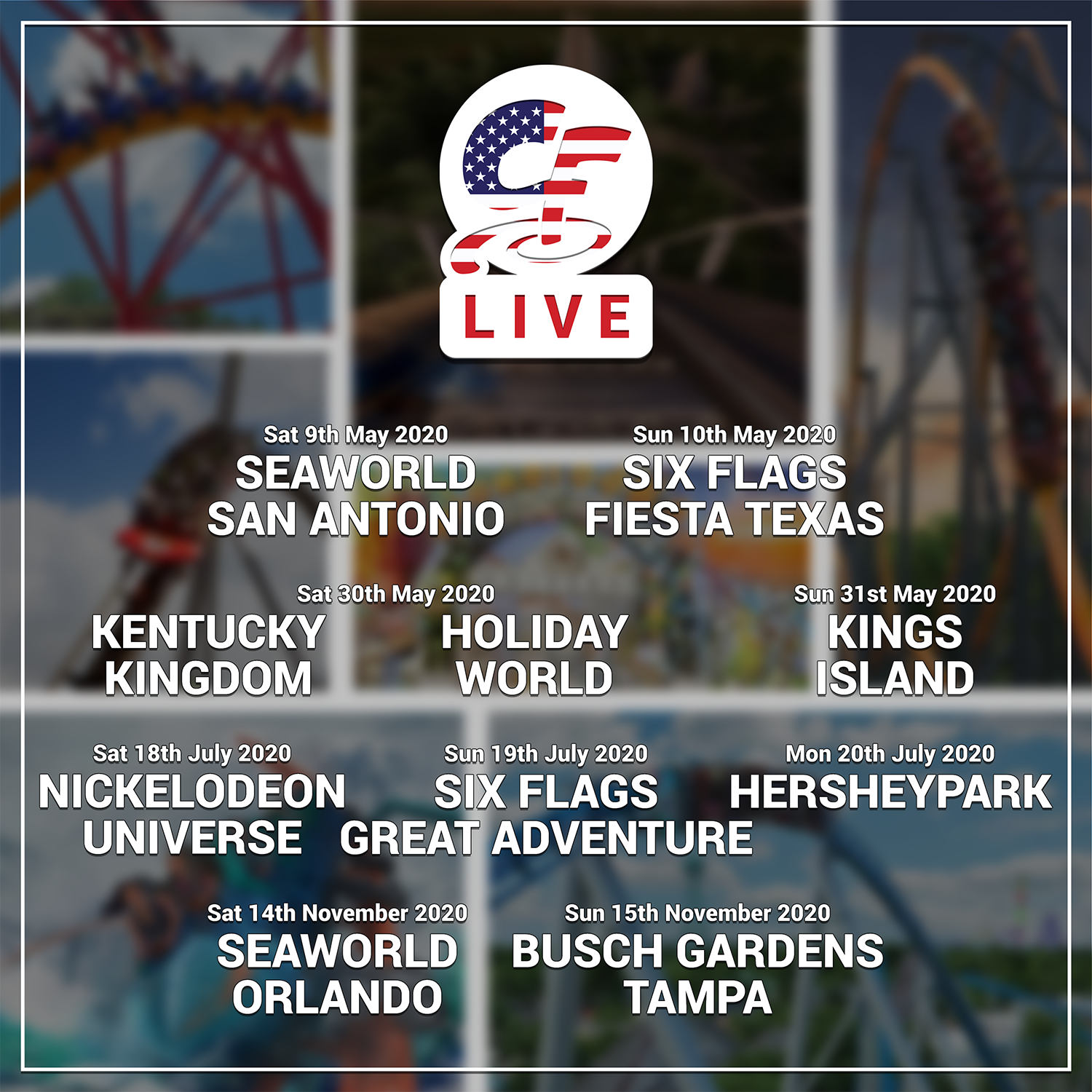 As ever, there will be planning topics set up for each of these where we can discuss specific details.
We're looking to continue to grow the CF Lives this year and will be hoping to secure some great perks at these excellent parks! Please watch this space!
I hope you can join us!